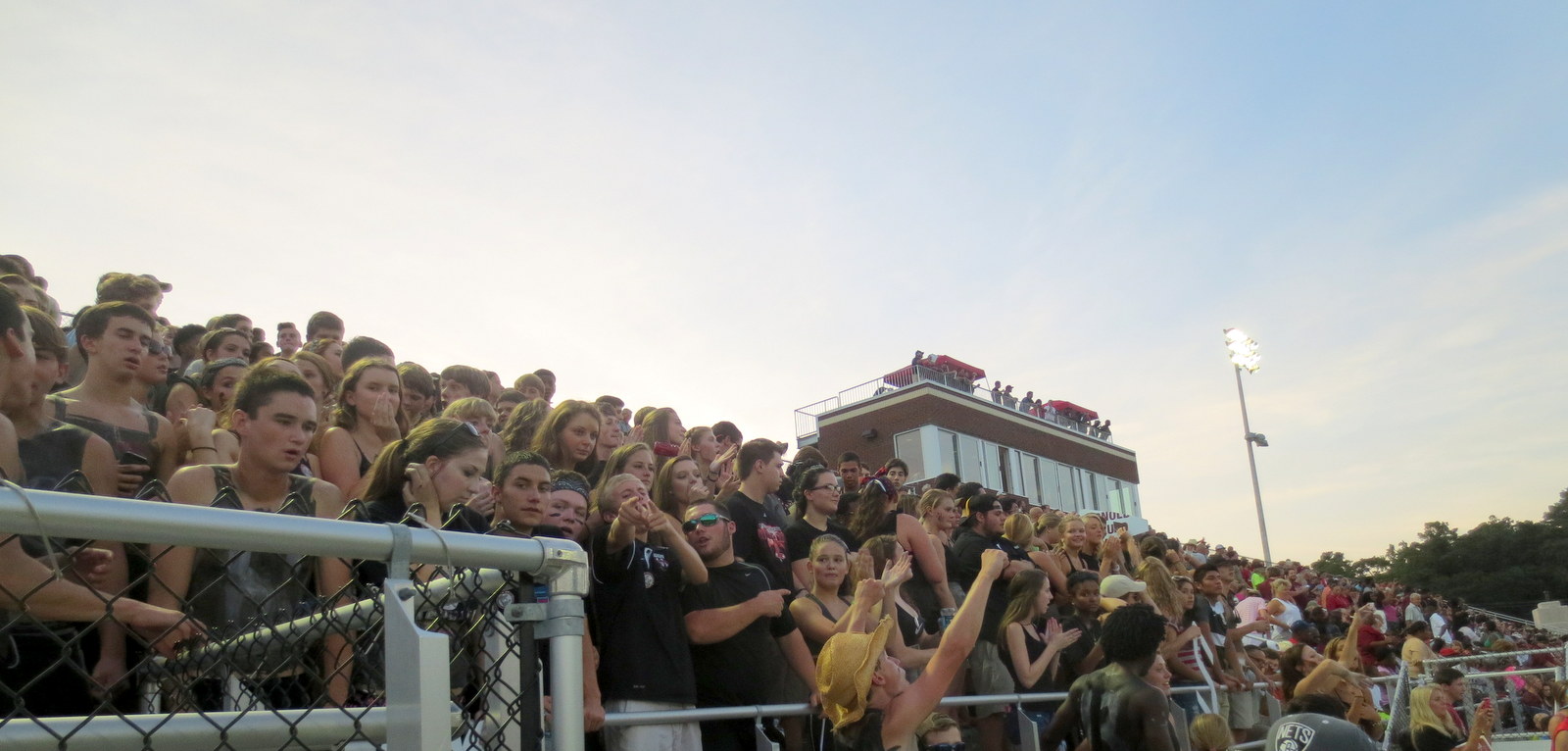 Brookland-Cayce falls short again, in loss to B-L
September 5, 2015
|
|
Comments Off

on Brookland-Cayce falls short again, in loss to B-L
|
NEWS
For the second week in a row, Brookland-Cayce played a poor first half, came to life in the second half, and fell short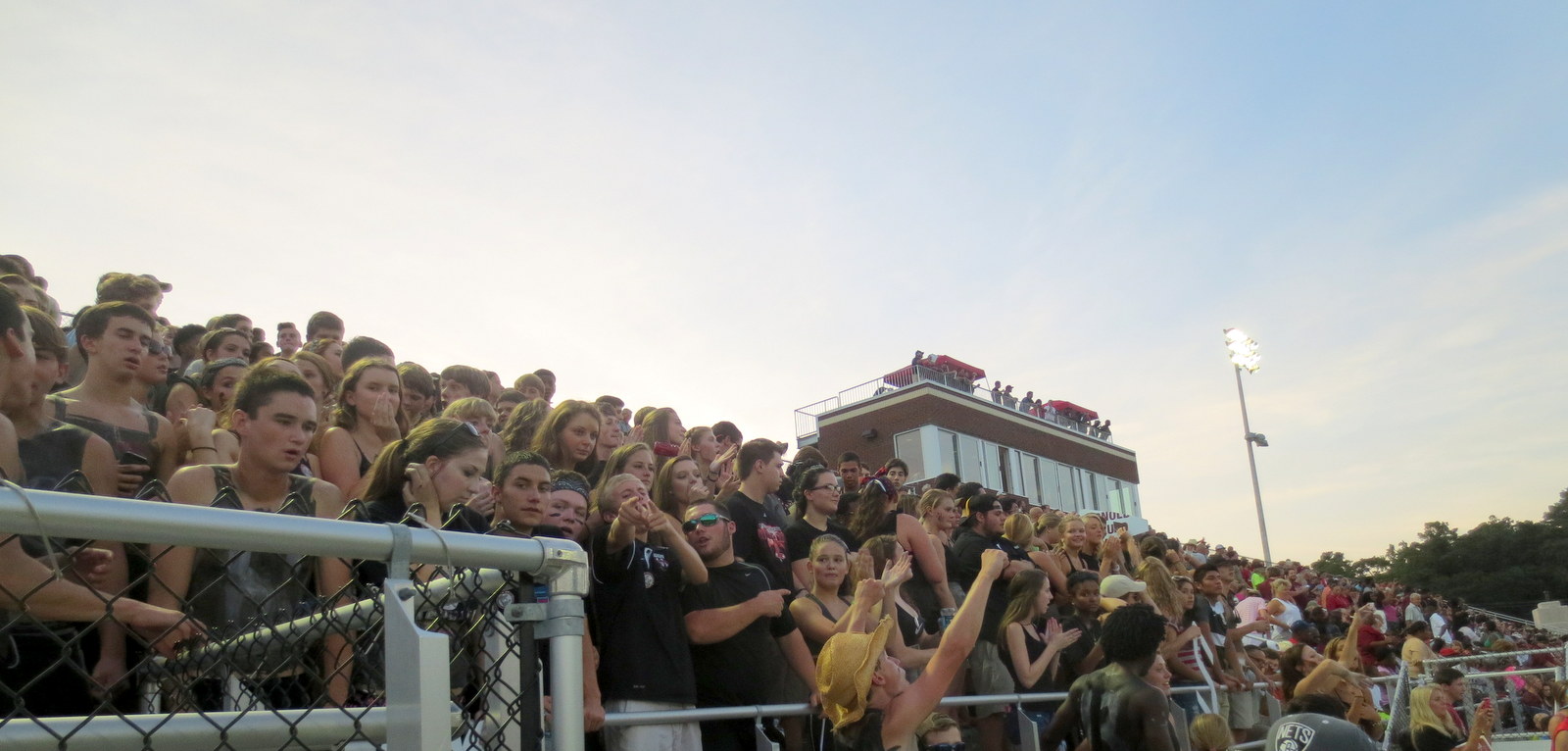 at the end. The Bearcats were beaten by Batesburg-Leesville, 18-15.
After a fumble by BC in the first quarter, B-L took a 6-0 lead, with 6:33 left in the first quarter.
After BC failed to convert, B-L completed a pass play to the BC 1-yard-line, on a fourth-and-nine from about midfield.
The Panthers took it in for a 13-0 lead, with 1:15 left in the quarter. Despite gashing the BC defense, B-L was only able to get a field goal with 6:15 left in the second quarter. The halftime score was 16-0.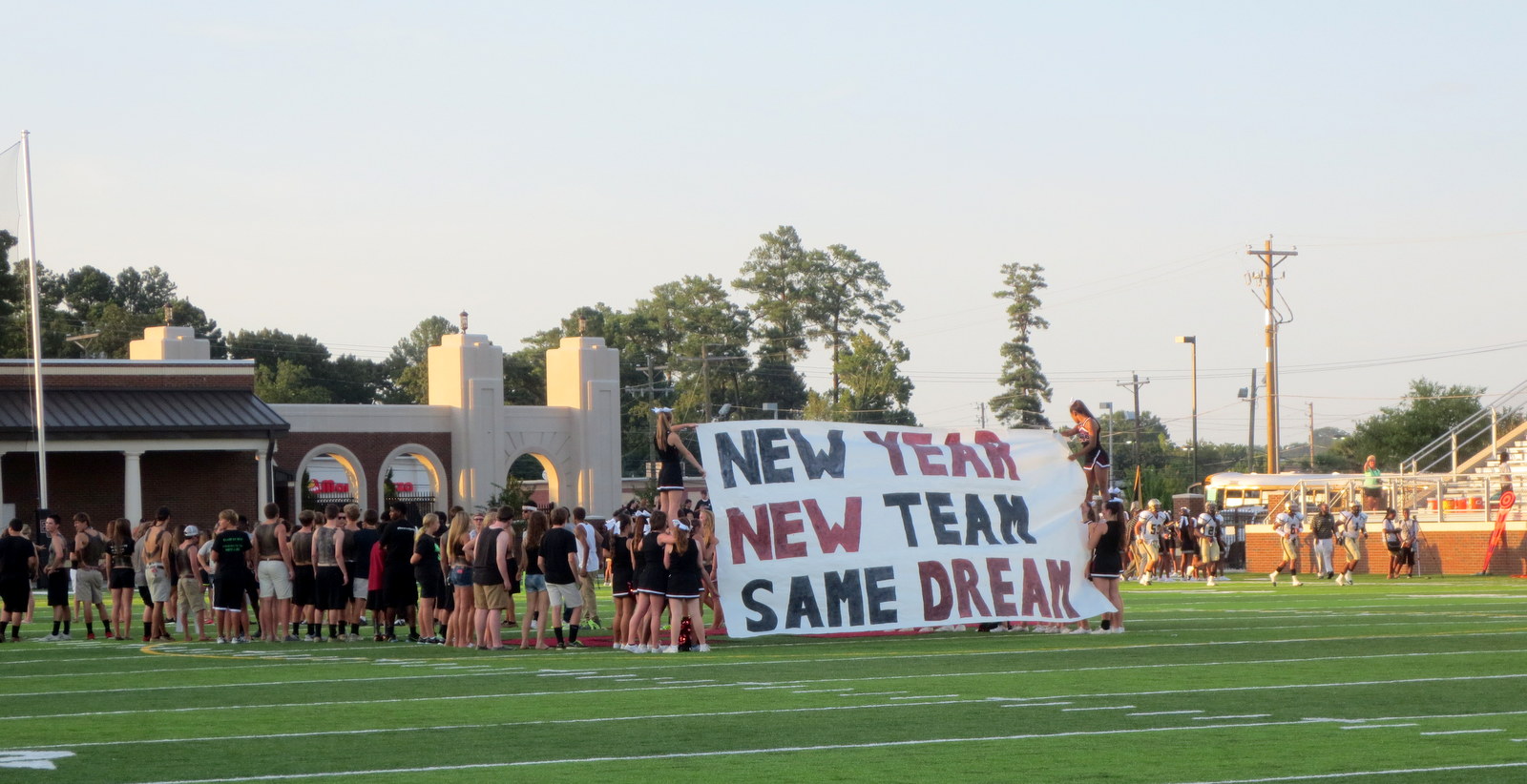 The Bearcats came out in the second half and drove down the field for a score to make it 16-7. The Bearcats then forced a punt. The ball was downed on the punt at the BC 1-yard line and on the next play, RB A.J. Brown was tackled in the endzone for a safety, to make the score 18-7, B-L.
The Bearcats D came up with a big INT, returned to the B-L 31. From there, backup QB Reed Charpia – after a botched snap-  scrambled out of a sack and hit Dominick Byars for a 31-yard score. The Bearcats got the 2-pt. Conversion on a run by Charles Balkcom. That made the score 18-15.
With momentum on its side, BC picked off another pass and returned it to the B-L 34. But the B-L defense broke through the BC offensive line on every play, and the Bearcats offense went backward, eventually turning the ball over on downs with 1:41 to play in the fourth quarter.

In addition to an ineffective defense in the first half, the Bearcats were called for several penalties. Some 15-yard, drive-killing infractions.
BC falls to 1-2 with the loss. The Bearcats are off next week. BC will host to Chapin Sept. 18.