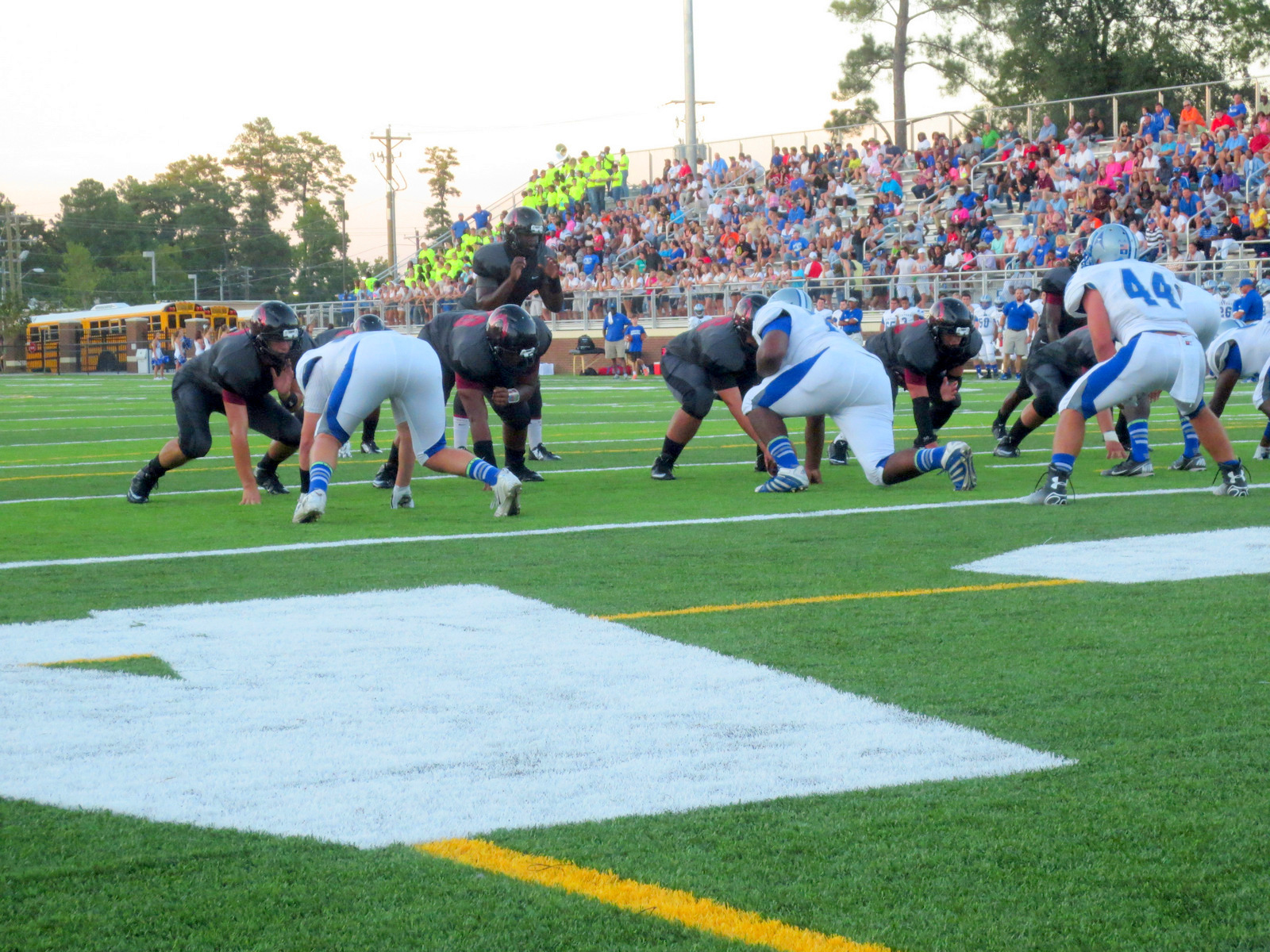 Brookland-Cayce at Airport has Big Game feel
August 27, 2015
|
|
Comments Off

on Brookland-Cayce at Airport has Big Game feel
|
NEWS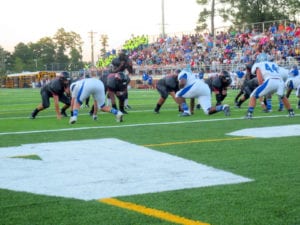 Excitement abounds in Cayce and West Columbia as kickoff time for a big football game approaches.
Airport is preparing to face rival Brookland-Cayce, Friday at 7:30 p.m. at Airport.
Brookland-Cayce is coming off of a big road win at Fairfield Central (FC) and it's Airport's first game of the season.
This rivalry does not need any gas thrown on the fire, but there is some fuel.
Airport fielded a young team in 2014, but Brookland-Cayce Head Coach Rusty Charpia expects the Eagles will be much- improved in 2015. He said when the two teams meet in District 2 Stadium the game will center around two things.
"If they can throw and catch, we'll be in for a game," Charpia said. And that's what he expects.
He said Eagles' QB Brett Burnett is big and strong with a year under his belt. Charpia said Airport has a group of receivers who can help  move the ball.
Charpia also said Airport will need stop BC's run game to be successful. Two Bearcat RBs rushed for more than 200 years last week.
No doubt, interest in the game is high. When Airport played at BC last year, it was BC's biggest gate of the season.
Airport Assistant Coach Trey Wallace said when you play your rival, motivation is not an issue because of the nature of the game. Wallace also said BC is a very good team.
"We'll have to execute well," he said. "We'll have to move the ball on offense, and try to slow them down some on defense."

Because Airport has not played a game yet, there are some unknowns. But it is known BC can move the ball.
Last Friday at Fairfield Central (FC) RB Charles Balkcom rushed for 125 yards and a TD on 14 carries.
Brookland-Cayce's AJ Brown, had 105 yards and two TDs on 18 carries.
The Bearcat defense was ferocious at times too versus FC.
BC Linebacker Keyshawn James had 19 tackles, a sack, and an interception.
Defensive lineman Travis Loadholt had 11 tackles and two sacks. And Quinten Hook, also a D-Line player had 10 tackles.