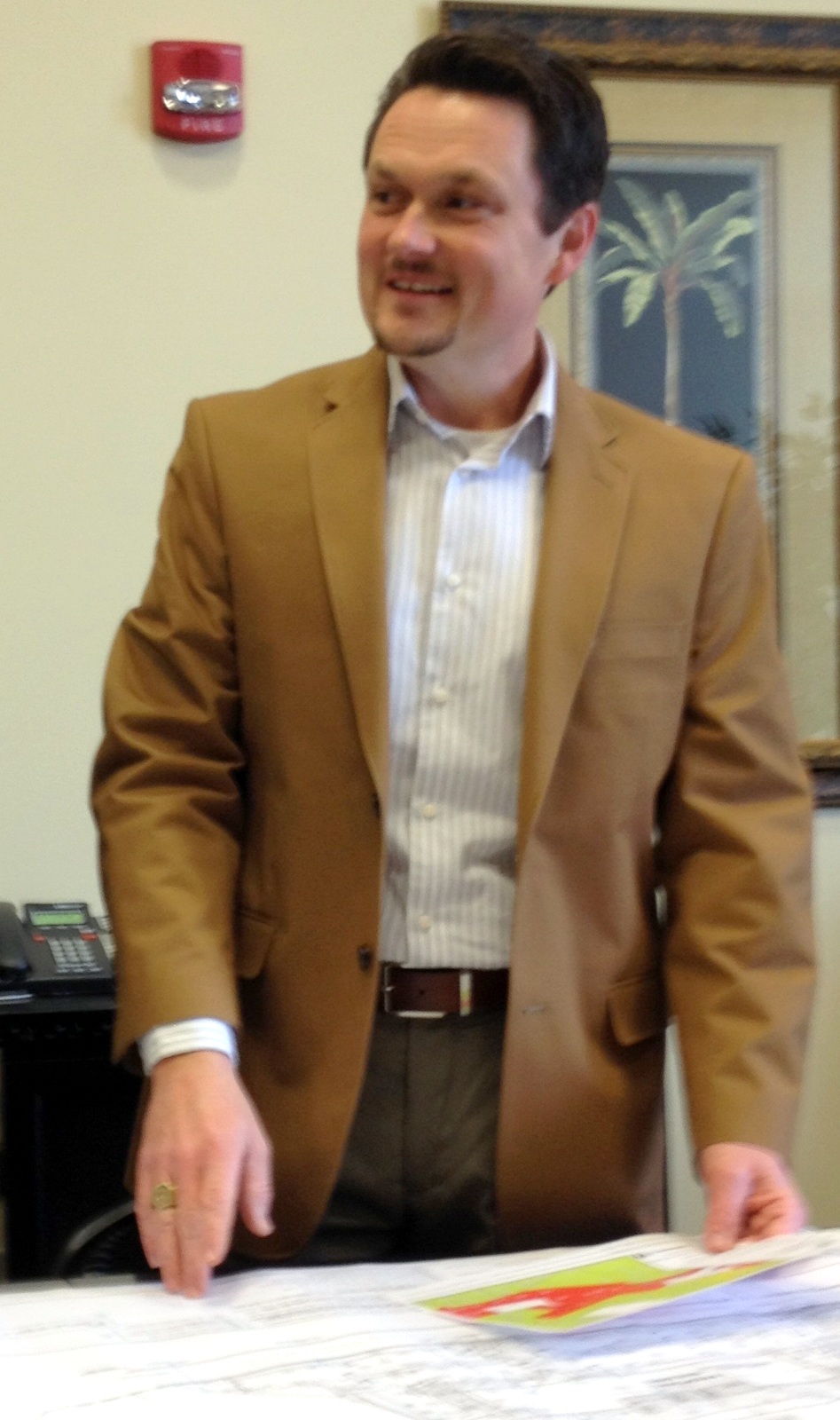 Brian Carter named new administrator for City of West Columbia
February 22, 2016
|
|
Comments Off

on Brian Carter named new administrator for City of West Columbia
|
NEWS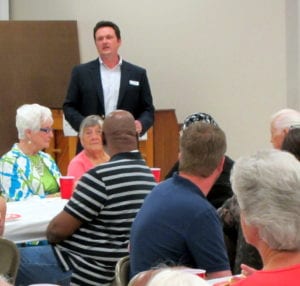 Brian Carter has been named the new administrator for the City of West Columbia.
Carter, who was serving as deputy administrator, was hired after council met Monday afternoon. He has agreed to a three-year contract.
"I am blessed to be part of the West Columbia family. West Columbia is a city of opportunity, and I am humbled and excited to serve this city council and community as the city administrator. We have first-class employees at West Columbia who work tirelessly to provide first-rate services for our citizens, our businesses, and our customers. It is an honor to be in a position to carry out the vision of this council and continue to develop the employees in this wonderful city as we serve our community," Carter said.
"Brian knows the city, he knows the system and the employees," said Mayor Bobby Horton.
Carter will take over in the new role March 2. Current City Administrator Jenny Cunningham's last day is March 1. She has been with the city for 37 years.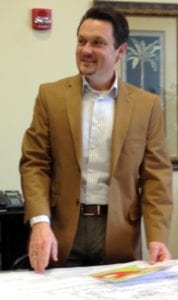 Carter began his career with West Columbia as a patrol officer in the police department. He has also worked in the planning department.
"Brian went to school at night and earned a Bachelor of Science degree in business administration and a Masters of Science degree in management.