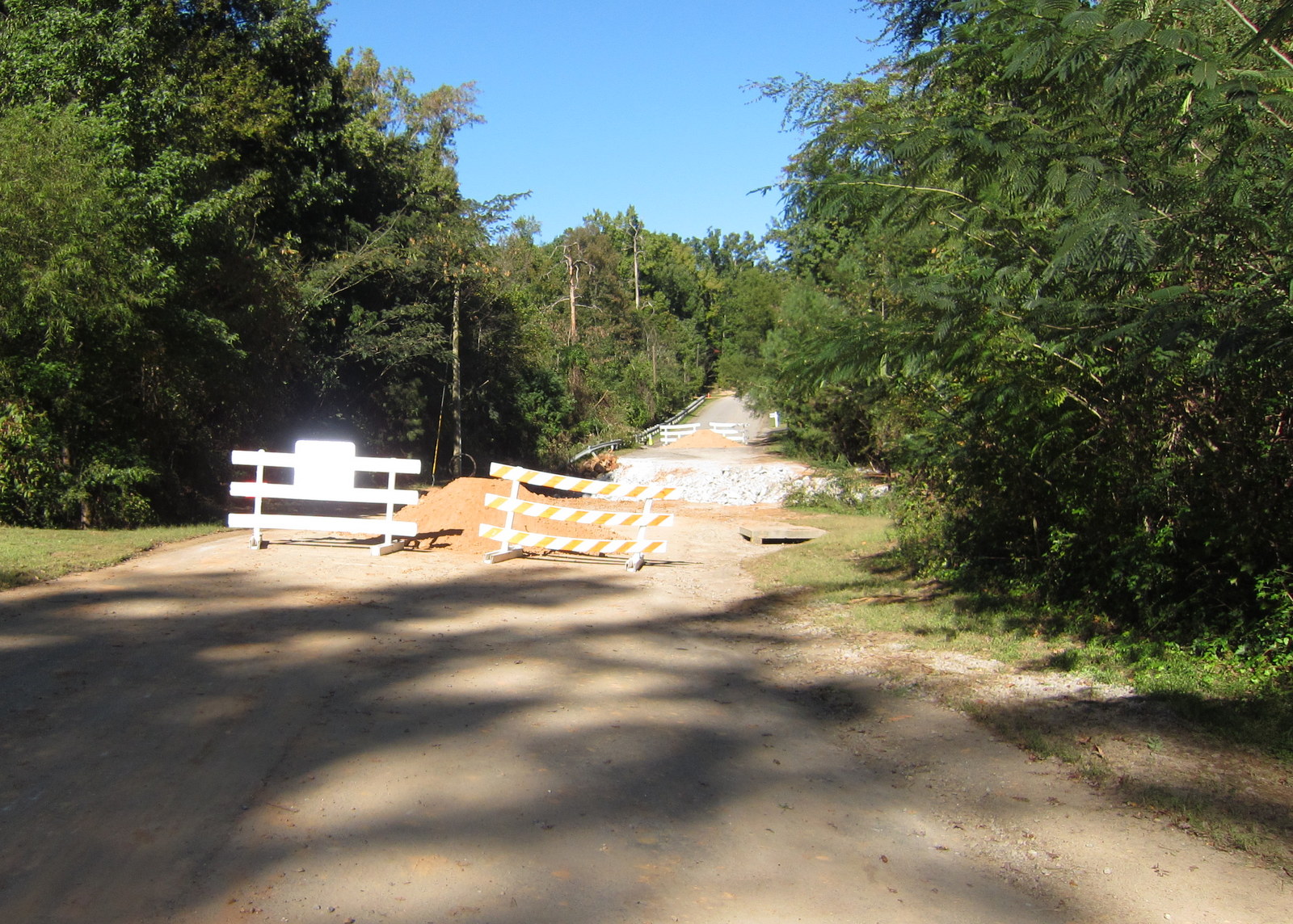 Botanical Parkway damage being repaired
October 19, 2015
|
|
Comments Off

on Botanical Parkway damage being repaired
|
NEWS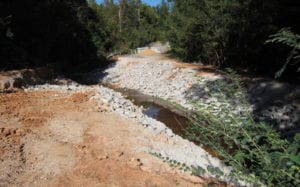 Work has begun to repair Botanical Parkway in West Columbia. It was one of the most heavily-damaged roads in West Columbia after the floods in early October.
A culvert was smashed by raging water and the road surfaced was washed away. The damaged culvert has been removed and rocks have been placed on the creek bank.
Botanical Parkway is a Lexington County-owned road. It is off of Sunset Boulevard and leads to the Riverbanks Zoo Botanical Garden, that is accessed on the Lexington County side of the zoo.
Riverbanks Zoo and the Botanical Garden draw one million visitors a year.