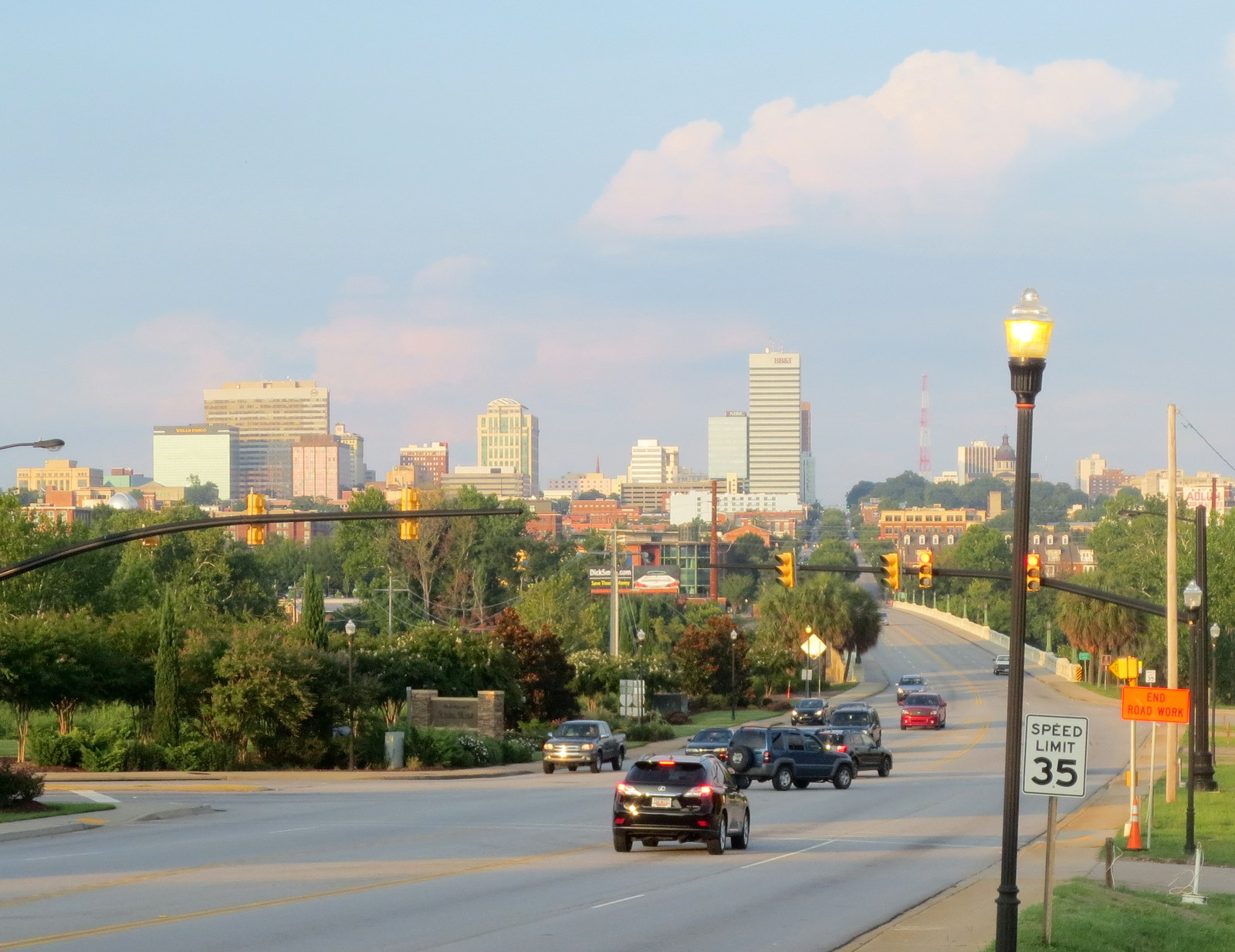 Body found in Congaree River, near Gervais Street Bridge
July 13, 2015
|
|
Comments Off

on Body found in Congaree River, near Gervais Street Bridge
|
NEWS
A man who drowned Saturday night has been identified.
Traffic was backed up for a couple of hours Saturday, on the Gervais Street Bridge, as response teams looked for the body of a man who drowned.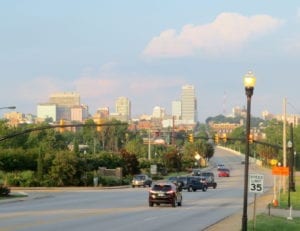 The Richland County Coroner's Office said the name of the man who died Saturday on the Congaree River, is James Henry Hutto Jr., 31.
Hutto died after he and a friend went into the river around 8:30 p.m. Saturday, according to a report from Richland County Coroner Gary Watts. His body was found by a Richland County Sheriff's Department dive team around 2:30 a.m. Sunday near the Gervais Street Bridge.
Hutto died from fresh water drowning an autopsy found, Watts said.
Another person, who was with Hutto, survived after the two went in the water between the Columbia Canal and Gervais Street Bridge around 10:30 p.m. Saturday.