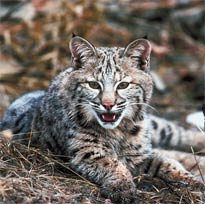 Bobcat with rabies found in Lexington County
June 30, 2020
|
|
Comments Off

on Bobcat with rabies found in Lexington County
|
NEWS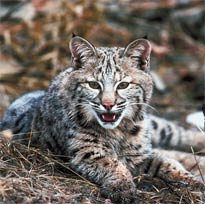 A rabid bobcat was discovered in Lexington, according to the Department of Health and Environmental Control
The bobcat was found near Crimson Oak Drive and Blue Lake Drive, between U.S. 1 (Augusta Hwy.) and U.S. 378. A test confirmed that the bobcat had rabies. It was taken to DHEC's lab on June 25, and tested positive for rabies a day later, according to a press release.
Four dogs were exposed to the rabid bobcat, but there was no exposure to humans according to DHEC.
There have been seven animals in Lexington County testing positive for rabies in 2020.
Statewide there have been 64 cases of rabid animals reported by DHEC statewide this year.
For more information on rabies go to: www.scdhec.gov/rabies