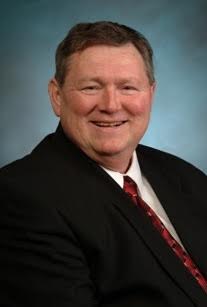 Billy Oswald to seek Cayce-West Columbia State House seat
March 16, 2016
|
|
Comments Off

on Billy Oswald to seek Cayce-West Columbia State House seat
|
NEWS
Press Release from Billy Oswald: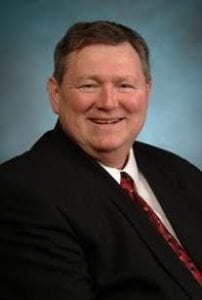 Republican will push for term limits, limit himself to six years in office
Longtime Republican leader and community volunteer Billy Oswald today announced his candidacy for the District 89 seat in the state House of Representatives.
"For 40 years I've lived, worked and volunteered in this area. I guarantee you nobody loves the Cayce-West Columbia area more than I do, and no one will be more dedicated to our community than I will," said Oswald.
Oswald said he decided to run after becoming frustrated with what he sees as "politics as usual" keeping lawmakers from finding solutions to the problems facing the state. He wants to push for a series of reforms to make state government more open, efficient, and accountable to the taxpayers.
"South Carolina faces some tremendous challenges – from reining in wasteful spending to improving our public schools and growing our economy," he said. "But truly meeting those challenges begins with fundamental changes in the way state government operates."
High on his priority list is term limits for legislators, which he believes will help end politics as usual at the State House. "When people serve in office for too long, they tend to resist change. They're unwilling to challenge the status quo, because they're part of the status quo," he said. "Term limits for the Legislature would ultimately are healthy for government, because they would prevent legislators from becoming career politicians."
As part of his push for term limits, Oswald said he'll set an example by limiting himself to no more than three terms in office.
He pledged to stand up for the taxpayers. "People work hard for their money, and they deserve to keep as much of it as possible in their own pockets. I'll stand up against wasteful spending and fight for responsible spending practices. I'll be a voice for the taxpayers."
Oswald's long history of community involvement includes volunteering and coaching for the West Columbia American Legion baseball team and serving on the Lexington Medical Center Board, as well as involvement in the local Republican Party.
An attorney and businessman, Oswald owns and operates the Oswald Law Firm on Center Street.
In 2014, he helped lead the grassroots citizens' effort to defeat the Lexington County sales tax increase.