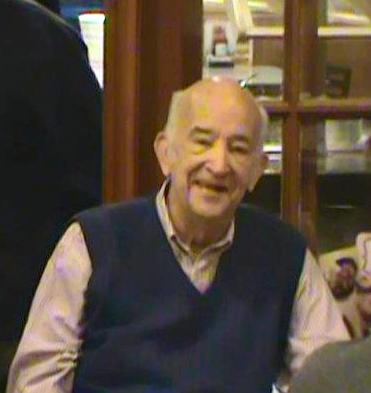 Bill West, West Columbia newsman, will be missed
March 31, 2016
|
|
Comments Off

on Bill West, West Columbia newsman, will be missed
|
NEWS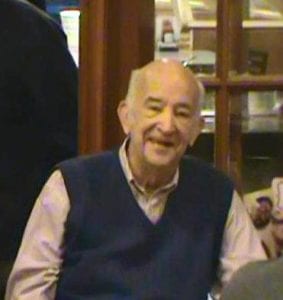 Bill West, of West Columbia, died last Friday.
Bill, 76, was well-known locally. He covered Cayce, West Columbia and Springdale for many years for the Lexington County Chronicle.
He was also the editor at Lexington's Dispatch-News and he worked in television. He was news director at Sunny 100 radio. Bill also had the honor of being named "Journalist of the Year" by the South Carolina Press Association.
People who knew Bill, knew that he was light-hearted, with a disarming charm, because he wanted you to feel at-ease around him. But he was serious about his job to report news, and he cared about people.
Bill suffered from a heart-related health condition that slowed him down in the last few years, but that never stopped him. He was still working as much as he could.
Despite struggling with his sickness, Bill was upbeat and full of faith in God, and love for his wife, Anne. He would take every opportunity to give her all the credit for raising their three boys.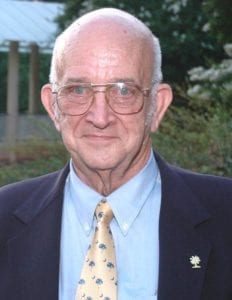 "Love your wife," he would say. "Make sure you honor her."
He was quick to joke about his health predicament, too.
He once said the doctor told him to quit work. "I can't pay you if I quit work," Bill told the doctor. "Then disregard that last bit of advice," the doctor said.
Bill also said he once responded to an ad that guaranteed "Insurance coverage. No one turned down."
"I wrote a check and rushed it to them for coverage," Bill said. "That check had skid marks on it, they returned it so fast."
Bill West was a man you always liked to see coming. He'd bring a smile to your face and you knew he was going to say something good. Rest in Peace Bill West, you will be missed.
Bill West Obituary
William "Bill" West WEST COLUMBIA – William "Bill" West, 76, of West Columbia passed away Friday, March 25, 2016 after a period of declining health. A Celebration of His Life will be held at 3:00 p.m. Sunday, April 10, 2016 at Holland Avenue Baptist Church, West Columbia. Bill was a former Journalist with the Dispatch-News and the Lexington County Chronicle. Caughman-Harman Funeral Home, Lexington Chapel is assisting the family with arrangements. Link to Caughman-Harman obituary