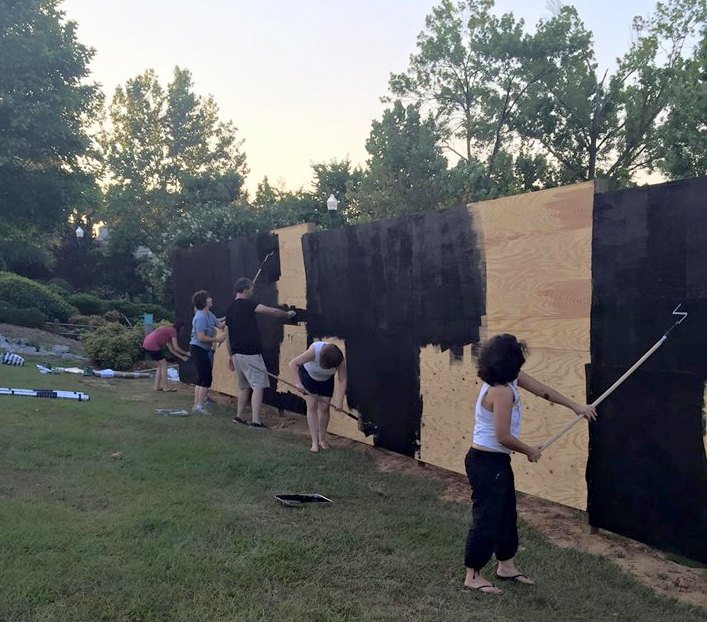 "Before I Die" Wall West Columbia Riverwalk unveiling, Thursday
August 5, 2015
|
|
Comments Off

on "Before I Die" Wall West Columbia Riverwalk unveiling, Thursday
|
NEWS
This a repost of an article that ran on westmetronews.net on July 12.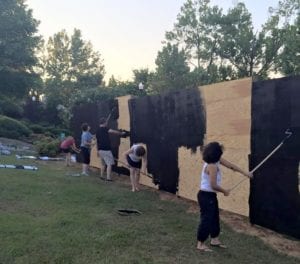 The unveiling of the "Before I Die" is scheduled for 10 a.m. Thursday, Aug. 6. on the West Columbia Riverwalk.
The Before I Die wall is a public art project that invites people to reflect on their lives and share their personal aspirations in public space. The wall, estimated to be 130-ft, will be located next to the amphitheater.
It will be up until Sept. 6. Before I Die, I want to: "get sober, be a success, foster a child, write a book, skydive, see a play at the Globe in England, make all the money." were some of the messages written on the Before I Die Wall when it was presented in Columbia in September of 2013. The idea to feature the wall in Columbia came from author and community activist Karl Larsen. He is also working to erect the wall at Riverwalk Park this summer.
Larsen, at a June meeting, asked West Columbia City Council to endorse the wall. And it did. With chalk, contributors are given the opportunity to put their own message on the wall, said West Columbia Assistant City Administrator Brian Carter. Besides putting their messages up, the contributions from others in the community are on the board to be read.
The wall when it is put up in West Columbia will be the first in Lexington County and the fifth in the state. The City of West Columbia bills the wall as a "a family-friendly event that is totally free." The city, through a release is inviting wall posters and their friends, family, neighbors, co-workers, and everyone else to come and write a message on the wall.
The original Before I Die wall was created by artist Candy Chang in 2011. There have been more than 1,000 walls in 73 countries and 36