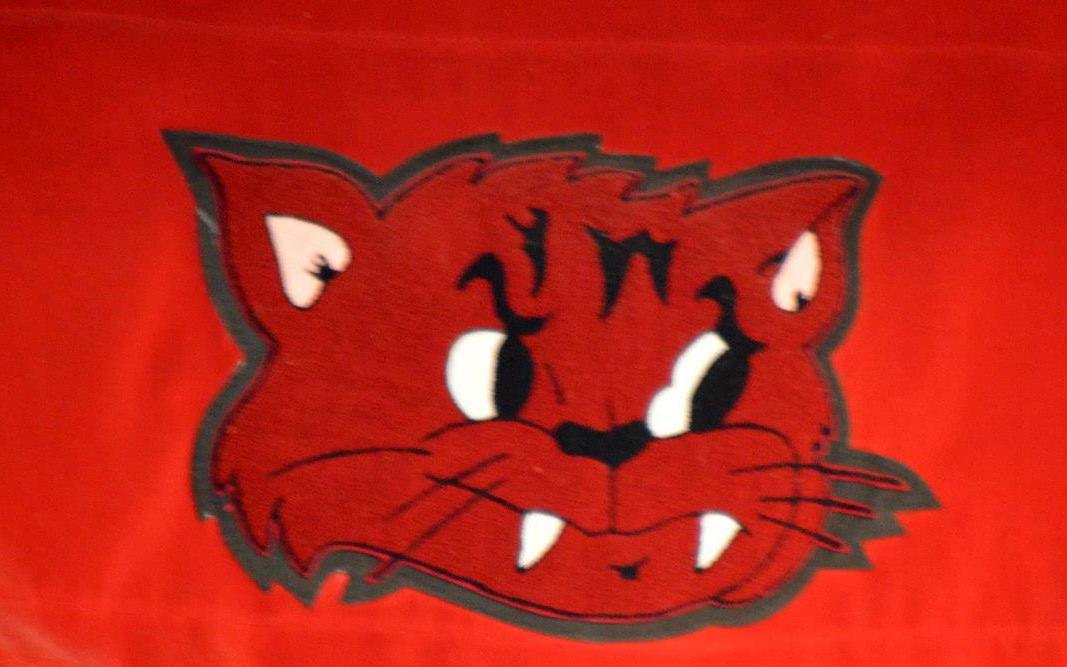 BC Grammar No. 1, finalist for Palmetto's Finest Award
January 19, 2016
|
|
Comments Off

on BC Grammar No. 1, finalist for Palmetto's Finest Award
|
NEWS
BC Grammar No. 1 a finalist for Palmetto's Finest Award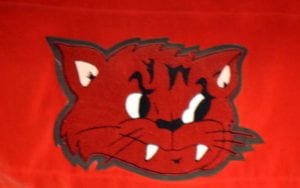 Brookland-Cayce Grammar School No. 1 – a Lexington School District 2 school in West Columbia – is a finalist for Palmetto's Finest Award.
Eight South Carolina schools are finalists for the 2016 Palmetto's Finest Schools Awards.
The schools were chosen after extensive evaluations by fellow educators and previous Palmetto's Finest winners. The application process includes elements on student achievement, instructional programs, professional learning communities, and school culture.
Last fall, 14 South Carolina schools submitted a 20-page application and received an on-site examination visit by a review committee. The 8 finalists are now undergoing a second on-site evaluation.
The finalist schools will gather in their schools on Tuesday, March 15 at 1:45 p.m. to learn which have won the top honors. The announcement will be streamed live to each of the finalist schools.
The 8 finalists are as follows:
BC Grammar Elementary, Lexington District 2
Holly Springs Motlow Elementary, Spartanburg District 1
Oak Pointe Elementary, Lexington-Richland District 5
Boiling Springs Middle, Spartanburg District 2
Dutch Fork Middle, Lexington-Richland District 5
Lexington Middle, Lexington District 1
St. James High, Horry County Schools
Seneca High, Oconee County Schools
The SC Association of School Administrators (SCASA) presents the awards each year to
schools which offer the best in innovative, effective educational programs. The
Palmetto's Finest Award is celebrating its 38th year and is one of the most coveted and
respected awards among educators.
"We are excited to recognize some of the outstanding and innovative schools in South
Carolina.  They represent the many excellent school communities serving South
Carolina's families," said Beth Phibbs, SCASA Executive Director.
SCASA is the professional organization for school leaders in South Carolina, with a
membership of more than 3,900.