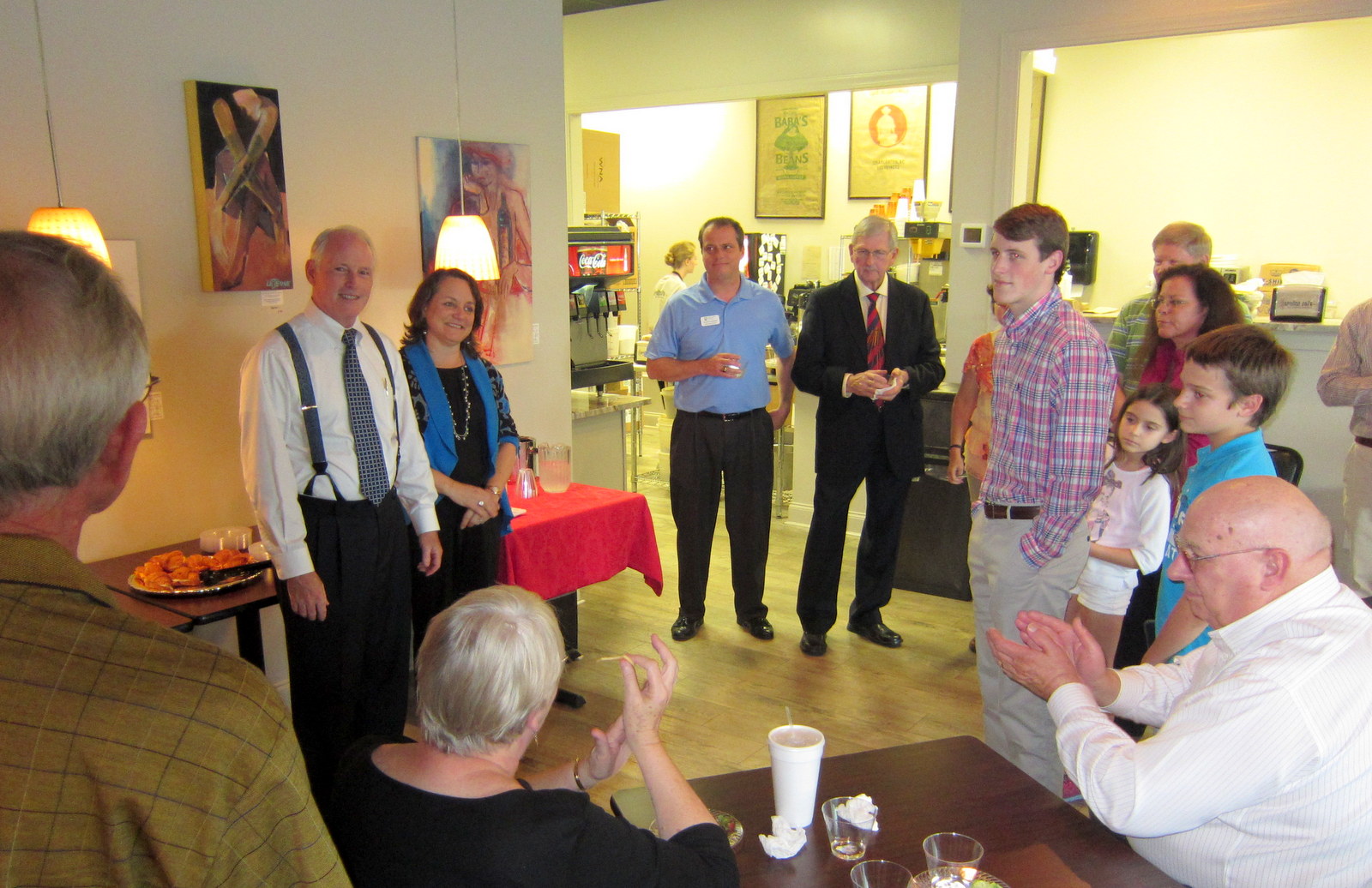 B.J. Unthank is West Columbia's new Economic Development Director
February 17, 2016
|
|
Comments Off

on B.J. Unthank is West Columbia's new Economic Development Director
|
NEWS
B.J. Unthank is the City of West Columbia's new Economic Development Director.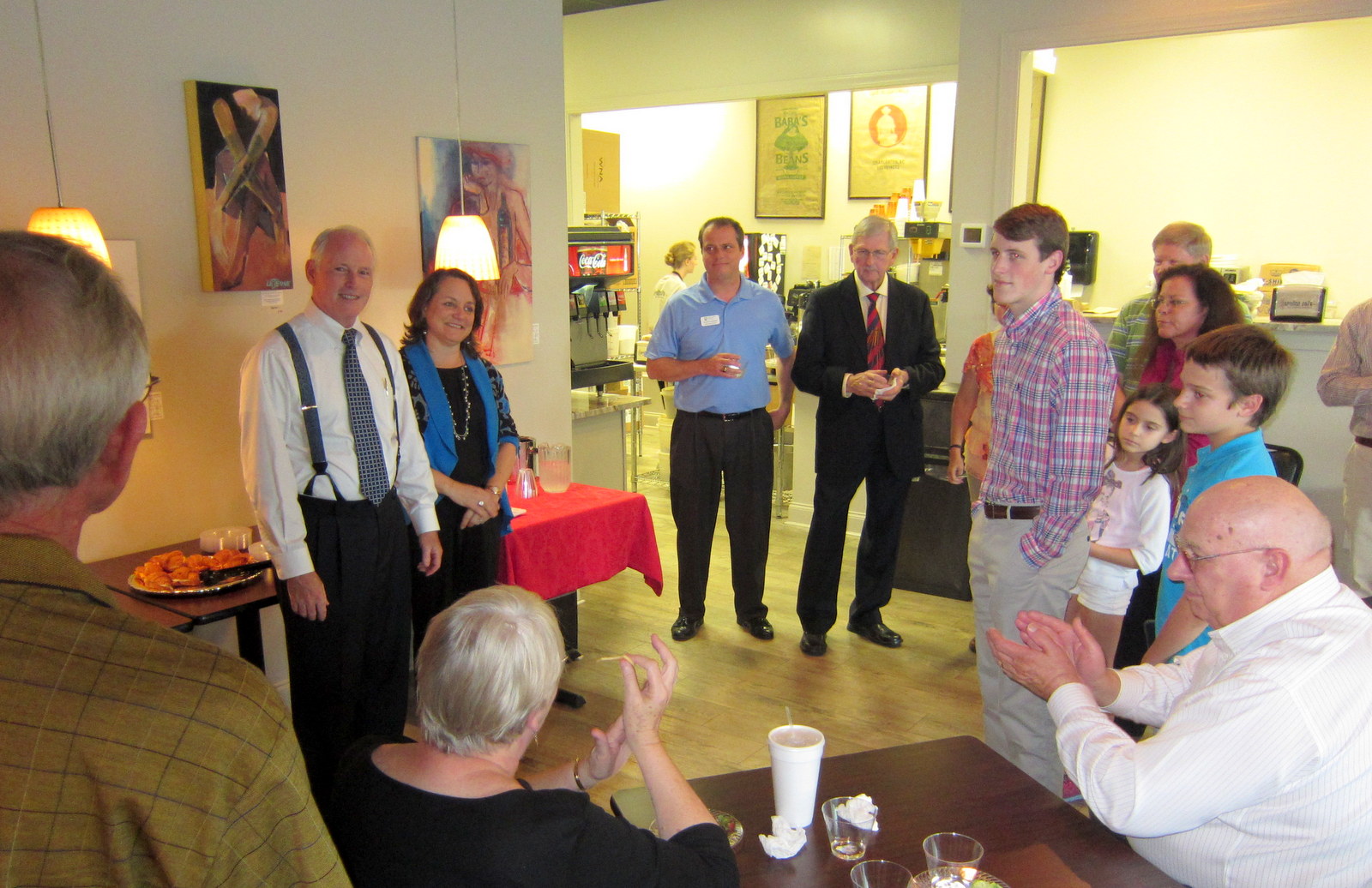 Unthank, the former city councilman, began in the new job Tuesday.
Economic Development Director Donna Smith is retiring effective April 1. She said she is looking forward to her retirement. Unthank is working with Smith to help transition into the new job.
"I'm very enthusiastic to help bring economic growth to West Columbia," Unthank said.
He said he got a good perspective on the process of attracting business to the city while he was a councilman.
"I'm excited to be able to work on economic development full-time," Unthank said.
Unthank has held the title of vice president of marketing for Image Resource Group and Certified Risk Management Consultant for Harvard Risk Management Corporation.
The first job for Unthank is the annexation of the U.S. 1 corridor.
Residents in that area will have to vote to come into the West Columbia City Limits after names on a petition are collected.
Not everyone is in favor of a former councilman being named to the post.
"It has the appearance of cronyism," said Councilman Jimmy Brooks.
Brooks defeated Unthank in November to become a council member. Unthank was on council from 2004 until 2014.
Brooks said he is considering an ordinance that will require a time buffer before an elected official can be hired by the city.
Unthank said he expects to do his job well enough to counter any criticism.
"I work for city council. I plan to be positive and uplifting," Unthank said. "My job is to see that city council's vision is accomplished."
Mayor Bobby Horton said he thinks Unthank will do well in his new role.
"He has a sales background," Hotron said. "He's done that all his life. That will help him in this job. It's what we need."