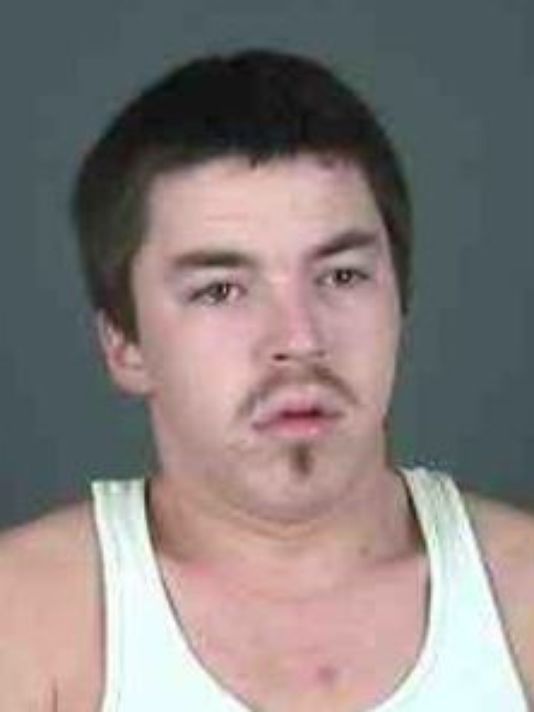 Authorities say alleged rapist could be in S.C.
April 9, 2016
|
|
Comments Off

on Authorities say alleged rapist could be in S.C.
|
NEWS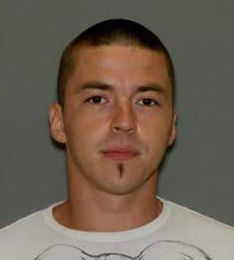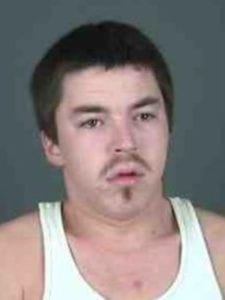 The U.S. Marshals are asking for the help of the public to try to find a man wanted for two alleged rapes.
Michael Steven Hawkins has ties to South Carolina. He is charged with rape, aggravated sex abuse, and criminal sex act with a person incapable of consent from two separate incidents, one in which his victim was wheelchair bound.
Due to his past employment with traveling carnival companies based in New Jersey and North Carolina, the Marshals believe he could be working and traveling with similar companies in South Carolina and states along the East Coast.
Hawkins is a 5-foot-9 male and weighs around 160 pounds. He has brown hair and brown eyes. He has a 1.5 inch scar on his face, a burn mark scar on his right arm, and a chest tattoo of the Grim Reaper.
The Marshals say he has personal ties in New York, Pennsylvania, Virginia, Oregon, California and Florida, but his whereabouts are currently unknown. His friends call him "Zombie Mike" and he is described as someone who can hide anywhere to include wooded areas and survive off scraps.
The U.S. Marshals are offering up to a $5,000 reward for any information about his whereabouts.
Tips can be called or emailed to U.S. Marshals Service Communications Center at 1-8000-336-0102 or usms.want[email protected]. You can also call Crimestoppers at 1-888-CRIME-SC.