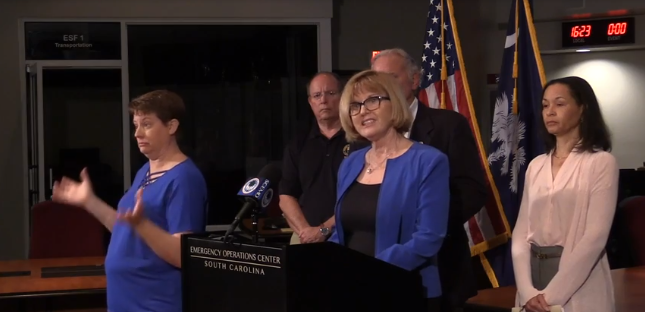 Auditors claim 2 Lexington 2 schools violated codes in COVID-affected school year
June 18, 2022
|
|
Comments Off

on Auditors claim 2 Lexington 2 schools violated codes in COVID-affected school year
|
NEWS
According to a State Education Department audit Brookland-Cayce High School was in violation of state and district regulations during the 2020-21, COVID-affected school year.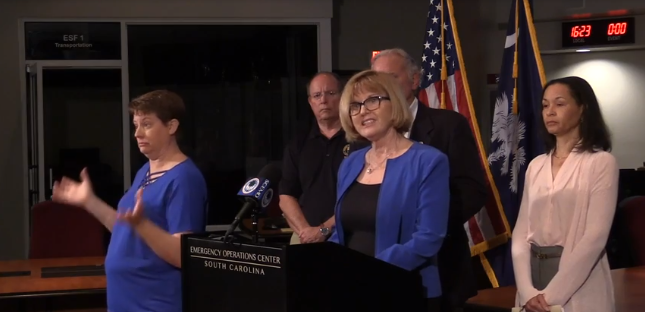 As a result, the school's accreditation status has been dropped down. Before the audit, the State Board of Education rated BC as a school that best exemplified excellence in education and stood out in the service to learners.
Auditors said Airport High School was in violation of 6 state codes.
BC was accused of issuing a diploma to a student that did not adequately fulfill course demands to be able to graduate in the 2020-2021 school year. In March of 2020, in-person classes were abruptly halted, by order of the state, due to the COVID crisis. Lockdowns were extended into the fall of 2020 after guidance from the the Centers for Disease Control and the SC Department of Health and Environmental Control discouraged in-person gatherings.
"There is clear evidence that students are learning less during lockdown than in a typical year," according to a study conducted by the Proceedings of the National Academy of Sciences (PNAS.) Click here to see PNAS report
State Education Superintendent Molly Spearman said at a COVID press conference in April of 2020 that some students need a face-to-face setting to thrive in school and they don't do well in virtual classes.
The audit was triggered by a BC guidance department employee.
The auditor report did not comment on the effect COVID had on public school learning and the added challenges educators faced because of rigid lockdowns.