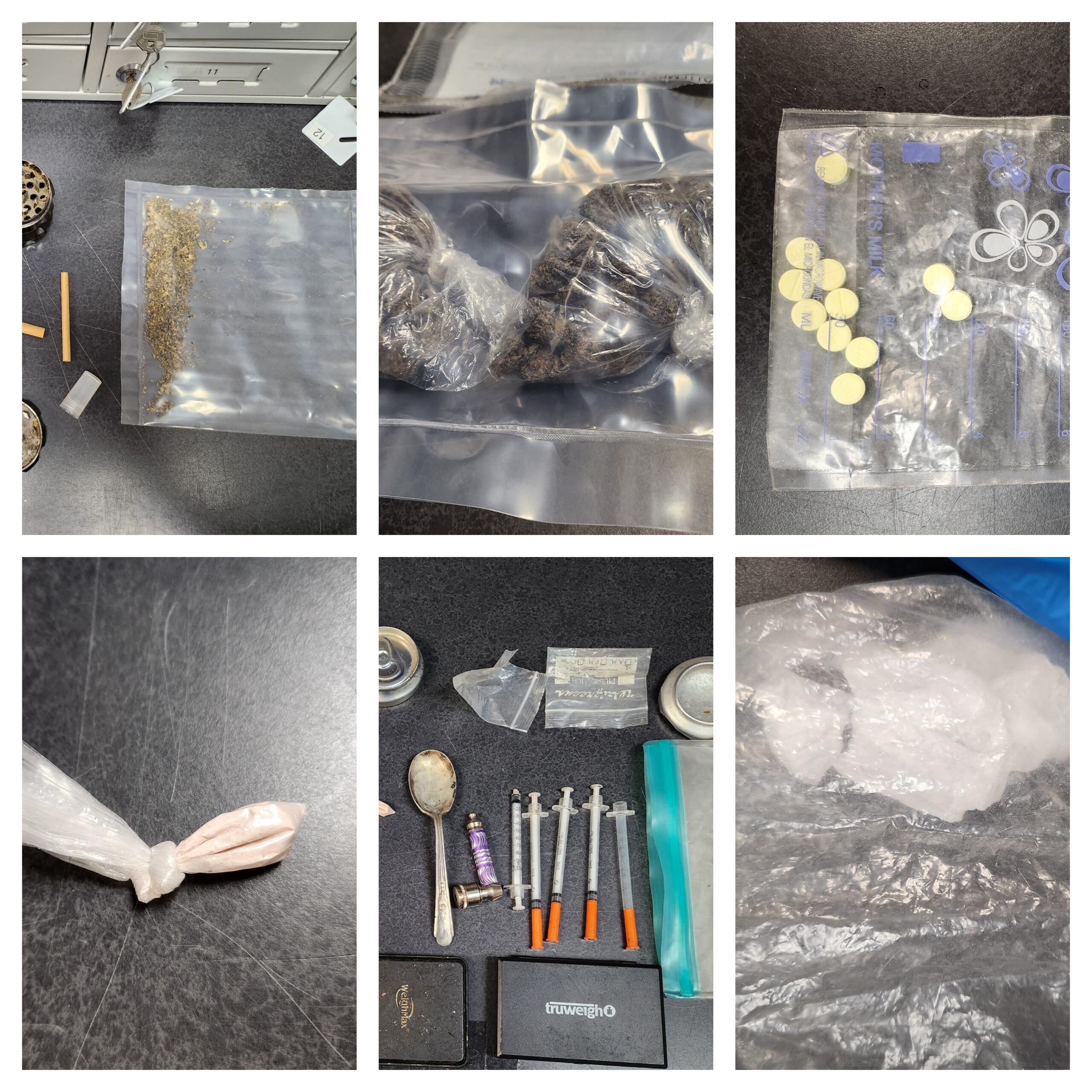 Arrests for more than 20 drug charges made in Lexington over the weekend – 1 charge for DUS 7th offense
May 23, 2023
|
|
Comments Off

on Arrests for more than 20 drug charges made in Lexington over the weekend – 1 charge for DUS 7th offense
|
NEWS, Social Media
Charlie Shift with the Lexington Police department Patrol Division was busy executing more than 20 drug charges with arrests, over the weekend in the Town of Lexington.
The arrests were for trafficking methamphetamine, possession of cocaine, possession of scheduled narcotics (Pills), Possession with intent to distribute methamphetamine, and Marijuana. Other charges included habitual offender, Driving Under Suspension seventh offense, and other drug charges.
The Lexington Police Department described the effort os proactive traffic enforcement that goes a long way in keeping the community safe. It is also part of an ongoing strategic plan focused on lowering crime and increasing traffic safety throughout the Town of Lexington.