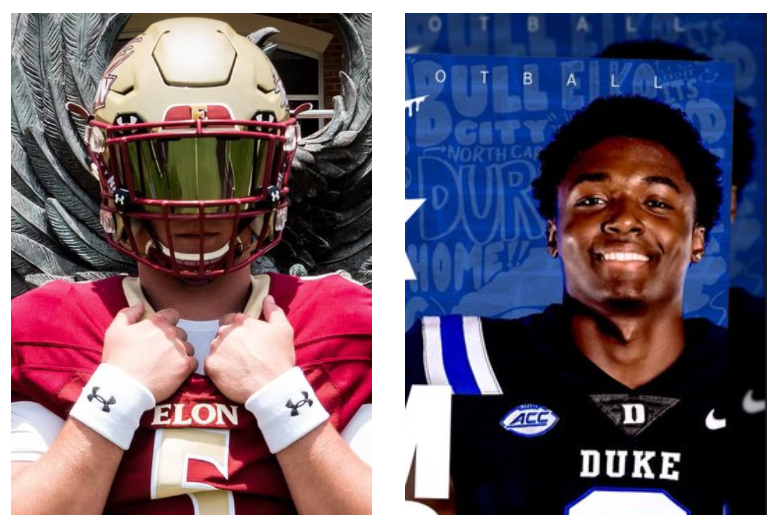 Airport Receiver Apollos Cook and Brookland-Cayce Quarterback Tanner Staton chosen to play in the Touchstone Energy all-star game
October 20, 2022
|
|
Comments Off

on Airport Receiver Apollos Cook and Brookland-Cayce Quarterback Tanner Staton chosen to play in the Touchstone Energy all-star game
|
NEWS, Social Media
Airport High School Football player Apollos Cook and Brookland-Cayce High School Quarterback Tanner Staton have been chosen to play in the annual Touchstone Energy Cooperatives Bowl. It was the former North-South All-Star game.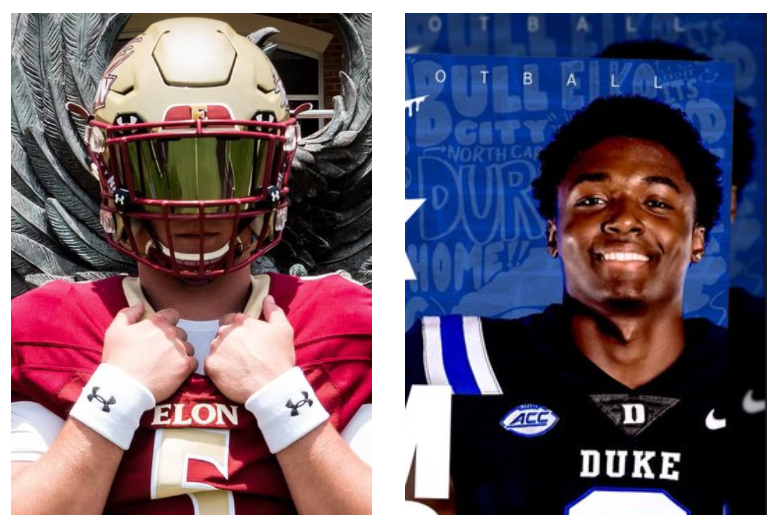 The game will be played Dec. 10 at Myrtle Beach's Doug Shaw Stadium.
Cook was selected an an Athlete to play on the North team. Staton was selected as a QB for the South team.
Several of the players in the game have committed to play Division I college football, including Cook and Staton. Cook will play at Duke and Staton will play on the college level at Elon.