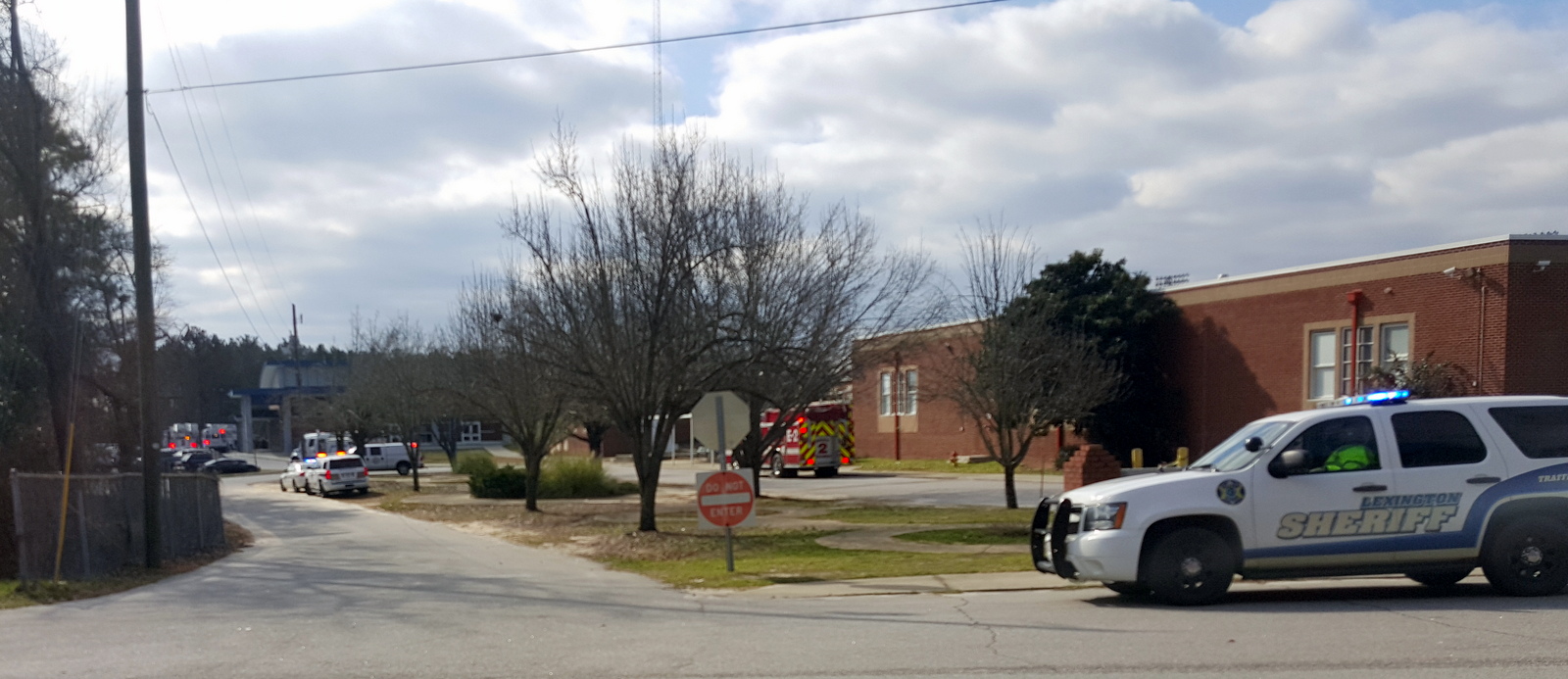 Airport High students released at 11 a.m. due to fire at school
February 10, 2016
|
|
Comments Off

on Airport High students released at 11 a.m. due to fire at school
|
NEWS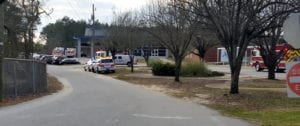 Release issued by Kay Joseph Administration and Public Information
Due to a fire earlier this morning, Airport High School will begin dismissing bus students and all students who drive to school beginning at 11 a.m.
Parents/legal guardians who pick up students in the afternoon by car will need to pick them up at the Fulmer Middle School  school gym. Be advised that the fire department and law enforcement have the roads blocked in front of Airport High School, and you will need to come in to Fulmer from the traffic circle near Midlands Tech.
All students, faculty and staff were evacuated from the Airport High School buildings this morning around 9:30 due to  a fire on the rooftop of the 700 vocation wing caused by one of the HVAC units. Students and faculty were transported by bus to Fulmer Middle School due to the extreme cold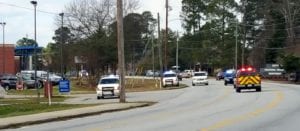 weather. The cafeteria staff will serve a modified lunch to the Airport students at Fulmer before they are dismissed.
District administration made the decision to dismiss students early today after consulting with the fire department. It was determined the Airport facility will not be ready for occupancy by the students today.
We are very thankful that all the students, faculty and staff are safe and that there were no injuries.