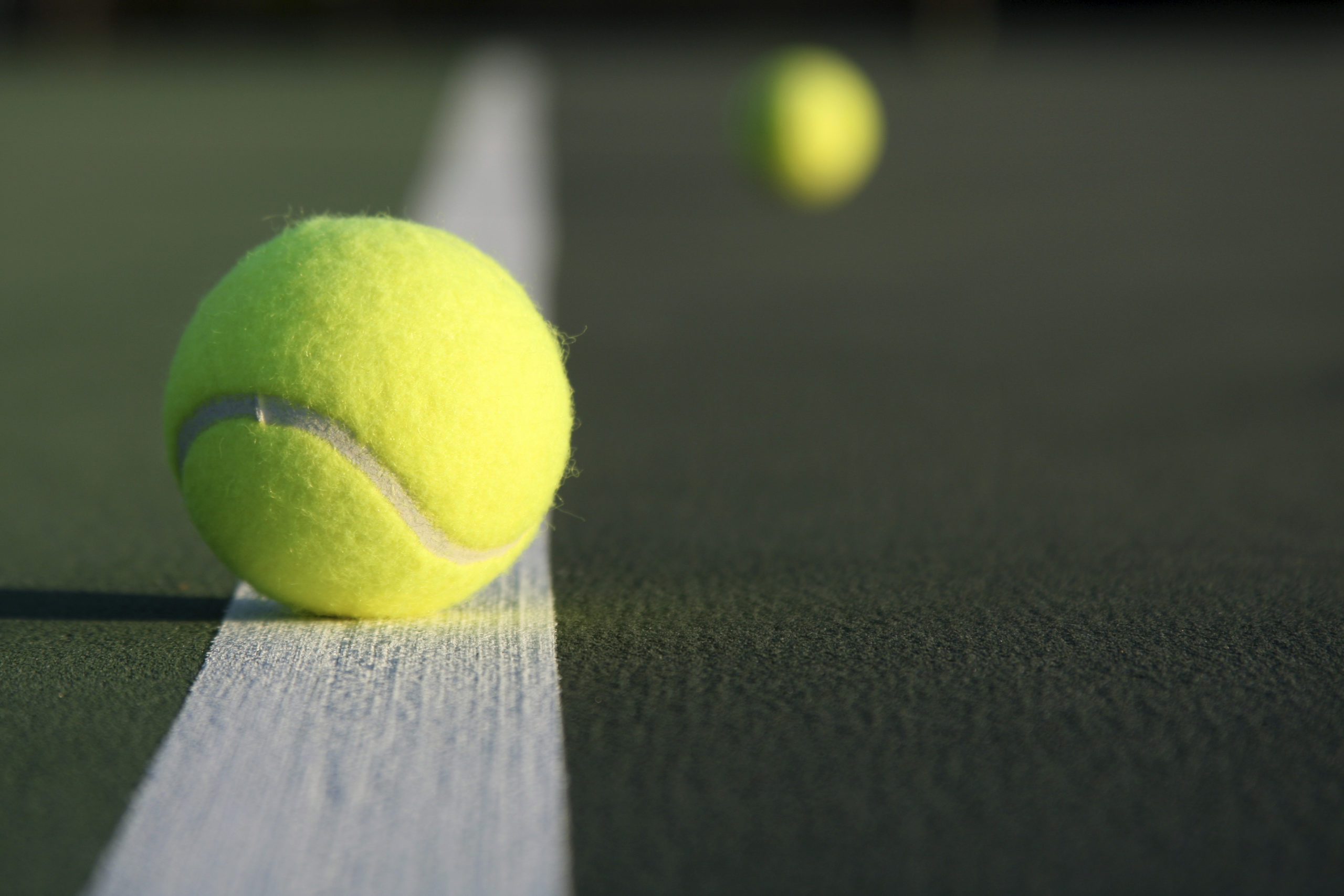 Airport Education Foundation sponsors tennis tournament, Oct. 31
October 22, 2015
|
|
Comments Off

on Airport Education Foundation sponsors tennis tournament, Oct. 31
|
NEWS
The Airport High School Education Foundation will sponsor a Tennis Tournament on Oct. 31, beginning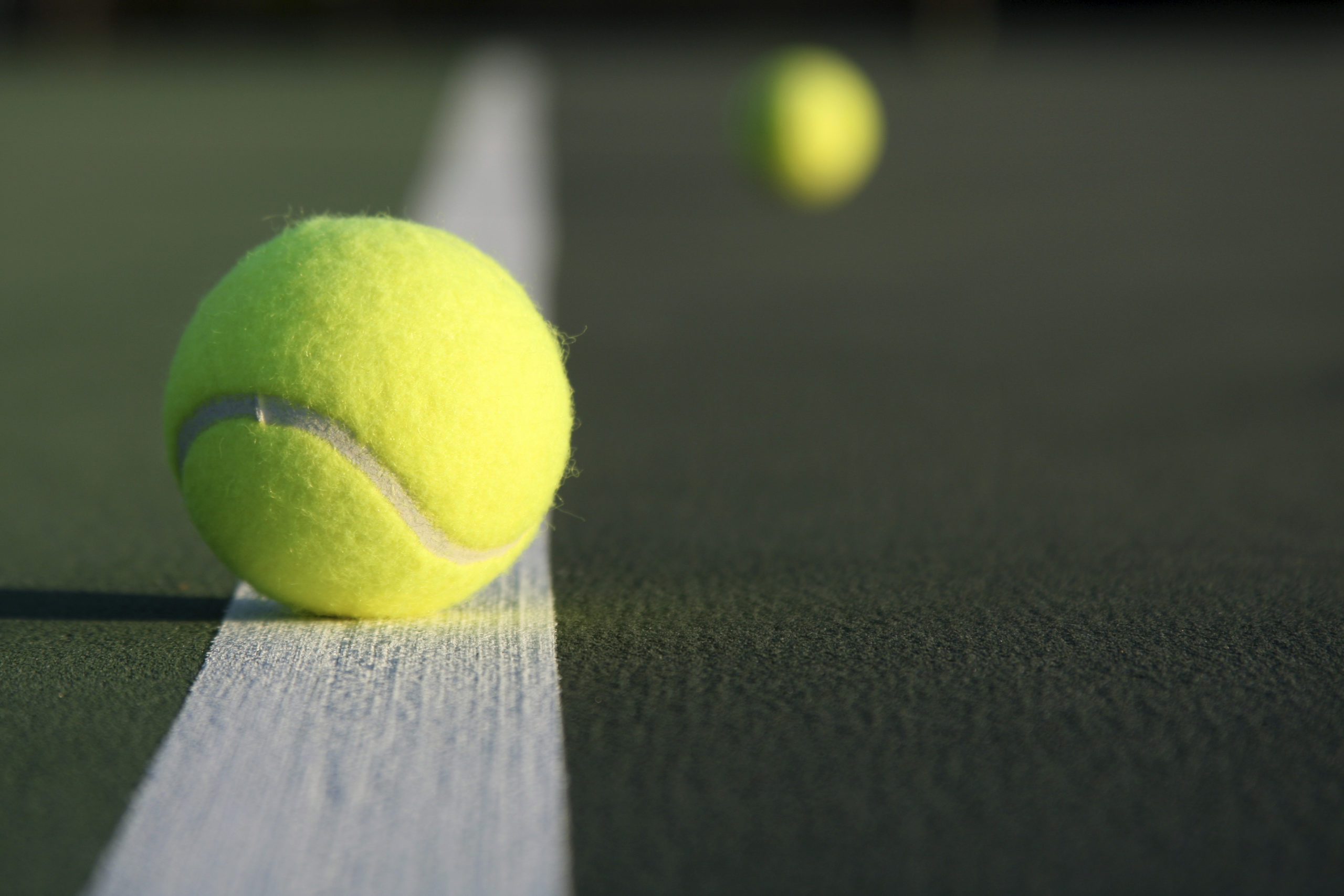 at 8 a.m. at the Cayce Tennis and Fitness Center, 1120 Fort Congaree Trail in Cayce.
One hundred percent of the funds raised will be used to pay tuition for deserving young men and women to participate in the Airport High School/Midlands Technical College Early College Program. Information and forms may be accessed on Airport High School's website under Eagle Updates/Foundation Tennis Tournament.
Divisions: NTRP Men's Doubles: 3.0 – 4.5 (RR); NTRP Women's Doubles: 2.5 – 4.5 (RR); NTRP Combined Mixed Doubles: 2.5 – 4.5 (RR)
Entry Information: NM (3.0-4.5)d,RR; NW (2.5-4.5)d,RR; Combo MX (6.0, 7.0, 8.0, 9.0)d,pp – $43.50, first event; $18.00, second event. All fees per player per event. Maximum fee charged per player is $55.00 plus processing fees for the number of events selected.
Play Format: Each player will be allowed to play two events. Men's Double, Women's Doubles and Mixed Doubles will play in the morning, mixed doubles will play in the afternoon.
Amenities: All participants will receive a t-shirt and tote bag filled with goodies. Water available on courts and ice and fruit for players. Lunch will be provided for all players.
Entry Type: Entry is open to all USTA members. Entries must be submitted by Sunday, October 25, 2015 by 11:59 pm. Only USTA members can register on-line.
Sponsorship Levels Available:
Deuce $50.00, Name on Sponsor Banner
Ace $100.00, 1 t-shirt, Name on Sponsor Banner
Set Point $150.00, 1 doubles entry fee, 1 t-shirt, Name on Sponsor Banner
Match Point $200.00, 2 t-shirts, Name on Sponsor Banner
Full Scholarship $1,400.00, 2 doubles entry fee, 4 t-shirts, Name on Sponsor Banner.