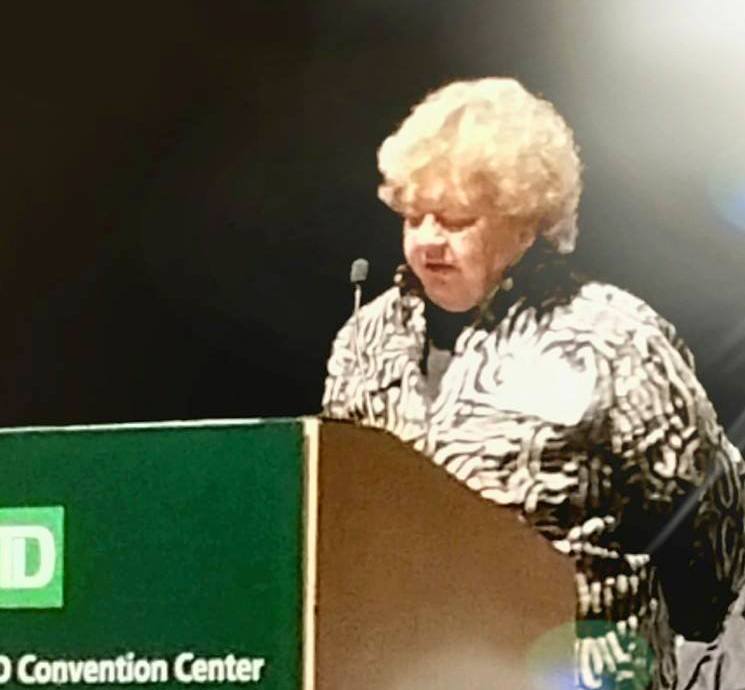 Airport Coach Cay Kessler inducted into SC Coaches Hall of Fame
August 7, 2015
|
|
Comments Off

on Airport Coach Cay Kessler inducted into SC Coaches Hall of Fame
|
NEWS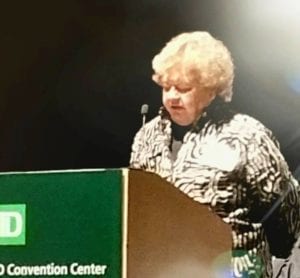 Former Airport High School Coach Cay Kessler has been inducted into the SC Athletic Coaches Association's Hall of Fame.
She accepted induction at a ceremony in late July.
Kessler inspired many and was highly successful. She began her 30-year coaching, and teaching, career at Airport High School in 1970. She worked as a substitute teacher at Airport for five years after "retiring."  Kessler also worked in Iraq and Qatar as a contracted coordinator and manager.
At Airport, her softball teams won 430 games and three State Championships. Kessler's teams also won seven State Runner-up finishes and 10 Region Championships. Kessler's volleyball teams recorded 407 wins, three State Championships, three State Runner-up finishes and 11 Region Championships.
Kessler said she always expected a lot out of the students she coached, and they always responded by producing."If you expect it from them they will rise," Kessler said.
Former student Kim Patterson Kelly Congratulated Kessler on social media.
"I learned so much from you during my softball days at AHS," Kelly wrote. "Sports shape you in more ways than just physically. You made us mentally tough, taught disciple, sportsmanship, teamwork just to list a few. Well deserved. what a difference she made in my life.
Johnny Harper called Kessler "My favorite teacher at airport of all time."
Kessler inspired Laura Love Gates to become a Physical Education teacher.
"What an awesome coach, Love wrote. "I learned so much from her and appreciate who she made me become. I am now a physical education teacher and former coach. She brought out the best in me as a player, person and teammate."
Kessler said she got her first job as a biology teacher because she agreed to coach bowling.
"I needed a job," Kessler said, remembering her first interview.
Her bowling teams won five consecutive city bowling championships.
Kessler, a West Virginia native, is the sister of Cindy Kessler, also a high school coach in Lexington School District Two. Both serve on District Two's School Board.