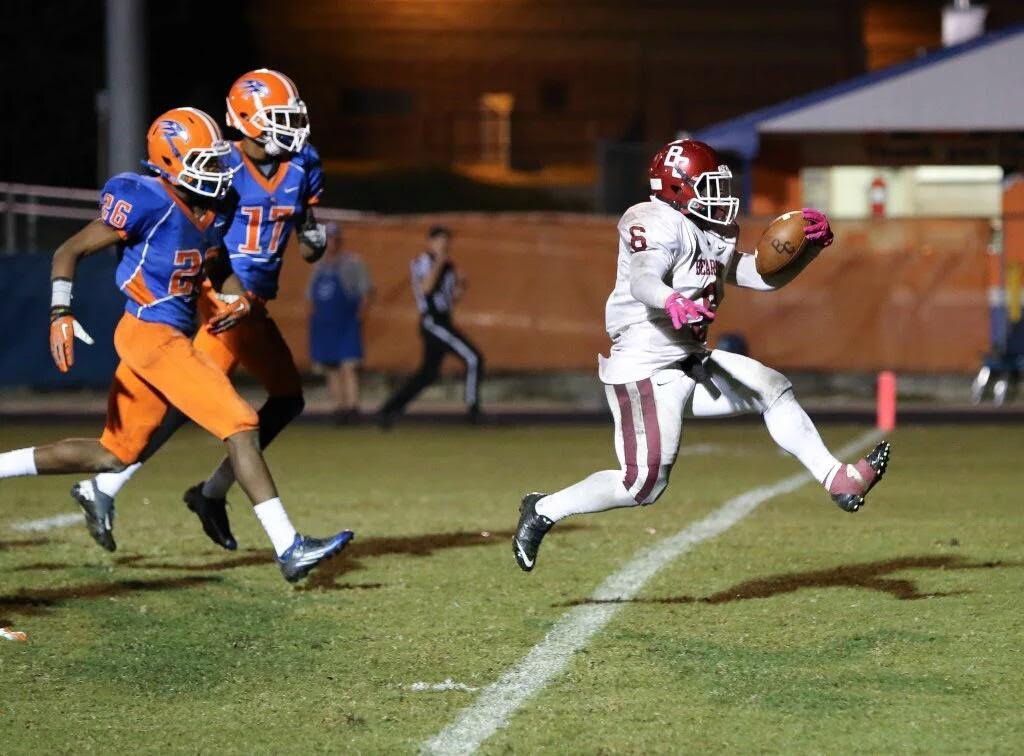 Airport, Brookland-Cayce travel in round two of football playoffs
November 20, 2015
|
|
Comments Off

on Airport, Brookland-Cayce travel in round two of football playoffs
|
NEWS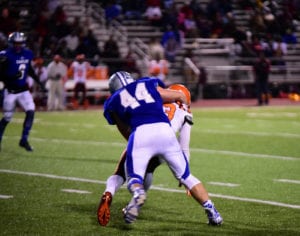 Airport and Brookland-Cayce won state playoff games last Friday. Both are moving forward in the playoffs.
Airport, a No. 2 seed, defeated Orangeburg-Wilkinson 35-27. Brookland-Cayce, a No. 4 seed, upset No. 1 seed Hanahan, 34-31 at Hanahan.
Both games were round one of the 3A State playoffs.
Airport is now 10-1 and will travel to top-ranked Hartsville next week in the second round.
BC will travel to Georgetown, a No. 2 seed, for round two.
The Airport playoff win was its first since 2011. It was BC's first playoff win since 2004.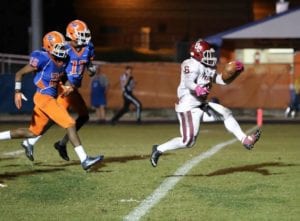 Airport Head Coach Kirk Burnett referenced a 2-2 record versus Hartsville. He said his tam has won once at Hartsville, and beaten the Red Foxes at Airport. This year Hartsville, of Region VI, is 11-0 and the No. 1, 3A team in the state.
The Red Foxes defeated North Myrtle Beach in the first round of the state playoffs, last Friday.
"It will be a challenge, Burnett said.
He said playing at Hartsville will be a great atmosphere and the Eagles will have to play over their heads to win.
Burnett described Hartsville in superlatives.
"They're the top team in the state," Burnett said. He called them the Lower State powerhouse.
Brookland-Cayce will hit the road again for its game at Georgetown. The Bulldogs, of Region VII, are 8-3. Georgetown beat Darlington 31-14 last Friday in round one.
Charpia played three quarterbacks in the win over Hanahan. Runningback Charles Balkcom took a high number of snaps for the first time in the season versus the Hawks. Charpia did not reveal any new wrinkles planned for Georgetown.
He said he expects Georgetown will have plenty of size and will be ready. But as Charpia said before the Hanahan game, the Bearcats are no stranger to big, physical teams.
"We have played a tough out-of-conference schedule," Charpia said. That competition, along with a challenging conference slate of games, has prepared BC.
"We can go find out on the field," Charpia said.