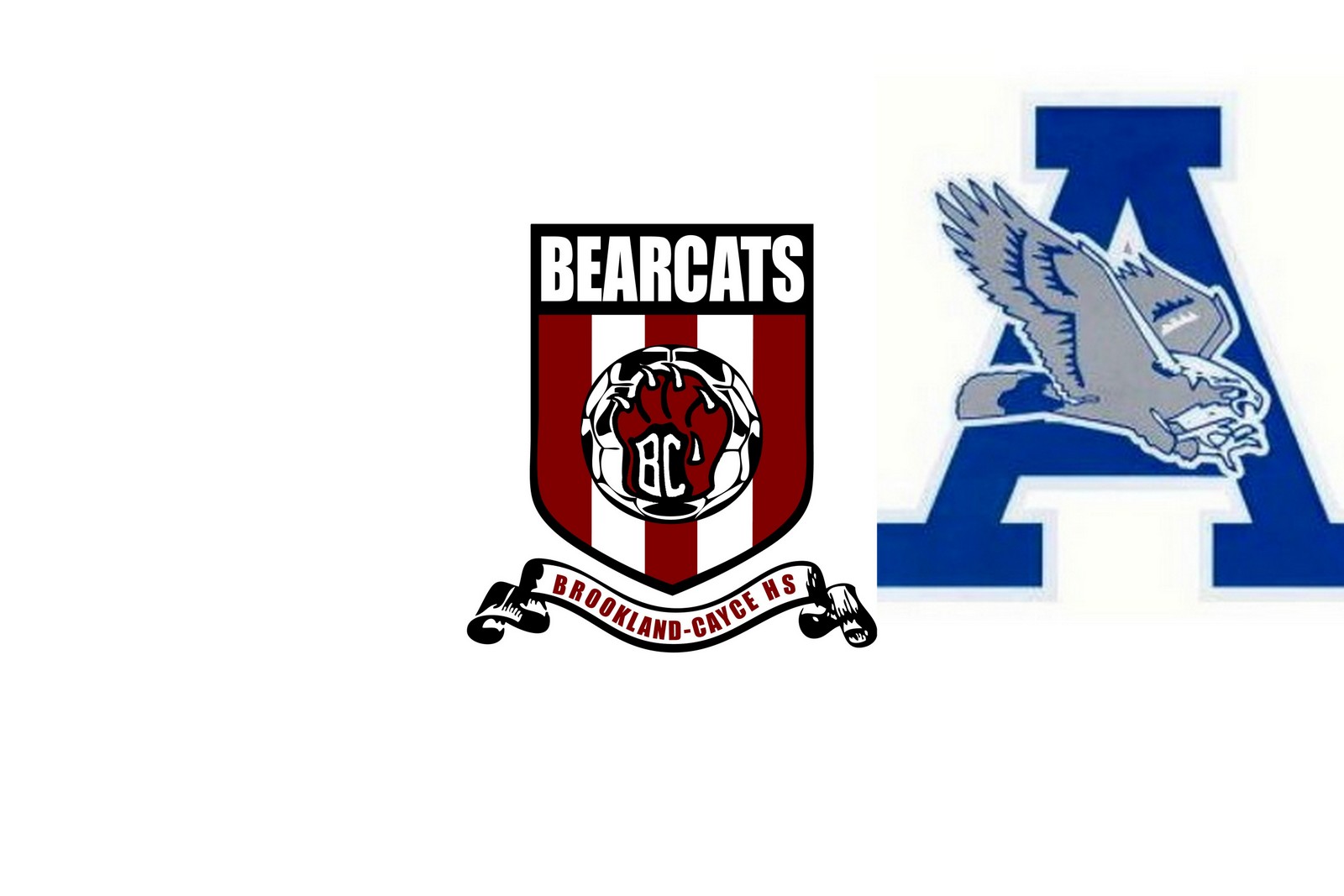 Airport, BC to be in different athletic classes, not play twice
August 2, 2015
|
|
Comments Off

on Airport, BC to be in different athletic classes, not play twice
|
NEWS
The new high school classifications, proposed for athletics start next year.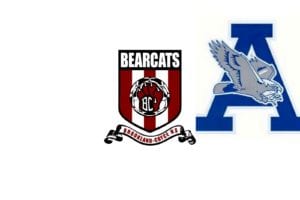 If it remains as proposed,  Brookland Cayce will remain a 3A school and Airport will be a 4A school. The classifications are based on student population.
The alignment plan is in the proposal stage. Schools will have until September 17, to submit appeals. Once final, the
new alignment will begin in the 2016-2017 school year, and last through 2018.
Brookland Cayce will be in Region IV 3A
Airport will be in Region IV-4A
Airport and BC will no longer be in the same region or play twice a year.
Region 4-3a
Brookland-Cayce
Edisto
Gilbert
Pelion
Strom Thurmond
Swansea
Region 4-4A
Aiken
Airport
Midland Valley
North Augusta
South Aiken