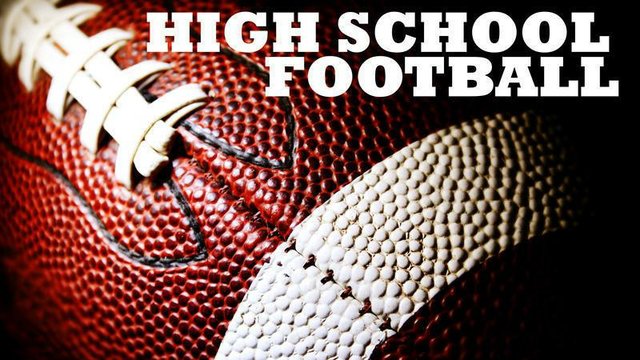 Airport at home for O-W, Brookland-Cayce goes to Hanahan
November 13, 2015
|
|
Comments Off

on Airport at home for O-W, Brookland-Cayce goes to Hanahan
|
NEWS
Airport gets a playoff home game and Brookland-Cayce will hit the road.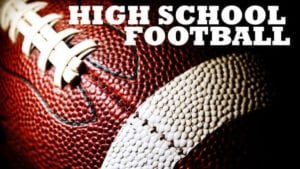 Both Region 5, 3A teams are in the state high school football playoffs.
Airport, 9-1, will take on Orangeburg-Wilkinson. O-W is 4-6. It is a home game for Airport.
Brookland-Cayce, 4-6, will travel to play at Hanahan, 8-2.
The playoff games are Friday at 7:30 p.m.. Match-ups were solidified after games played on Nov. 6.
Airport is a No. 1 seed playing a No. 4. Brookland-Cayce is a No. 4 seed playing a No. 1.
"This is what we worked for all year," said Airport Assistant Coach Trey Wallace.
He desrcibed O-W as a "big, physical, fast" team.
"They are fast on defense, "Wallace said. "They don't use any tricks. They come right at you."
On offense, Wallace said the Bruins have tall wide receivers. He said he expects O-W will throw the ball up for those big receivers to go get.
Brookland-Cayce scrimmaged Hanahan in August, so there is some familiarity.
"Hanahan is a physically strong team," said BC Head Caoch Rusty Charpia.
He described his team as an underdog, but said the Bearcats are not strangers to tough teams.
"We have not played a cupcake schedule," Chapia said. "We'll give them eveything we've got.
Charpia also said BC has a lot of young players and the extra two weeks of practice a playoff game allows can only help develop his team.
"We're excited to be in this poition," Charpia said.
Hanahan defeated Hilton Head Island Friday. Hilton Head was undefeated and the favorite. But Hanahan came back late, and defeated Hilton Head, 49-45. Hanahan was down by 11 with less than 6 minutes in the game. In its last two games of the year, O-W defeated Beaufort and Stall respectively. Both of those were road games for Orangeburg-Wilkinson.