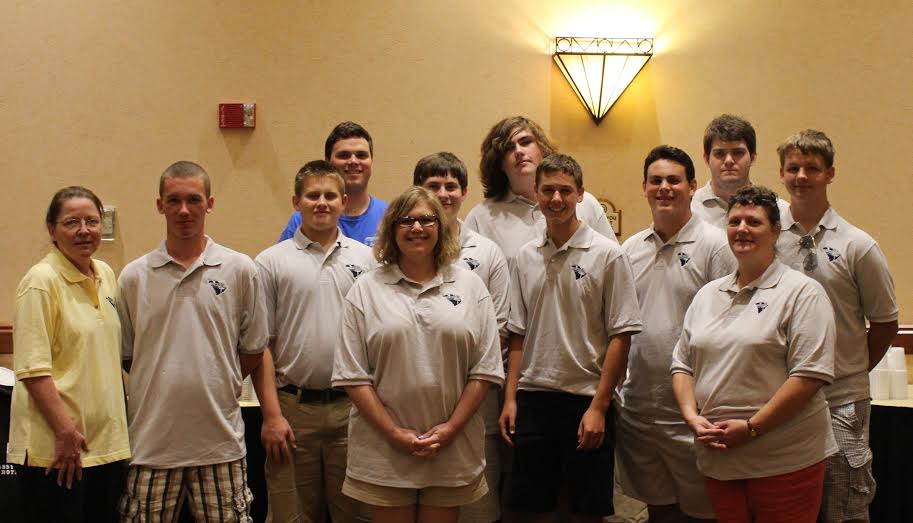 Airport, 4-0, faces test at A.C. Flora 3-1, Friday
September 25, 2015
|
|
Comments Off

on Airport, 4-0, faces test at A.C. Flora 3-1, Friday
|
NEWS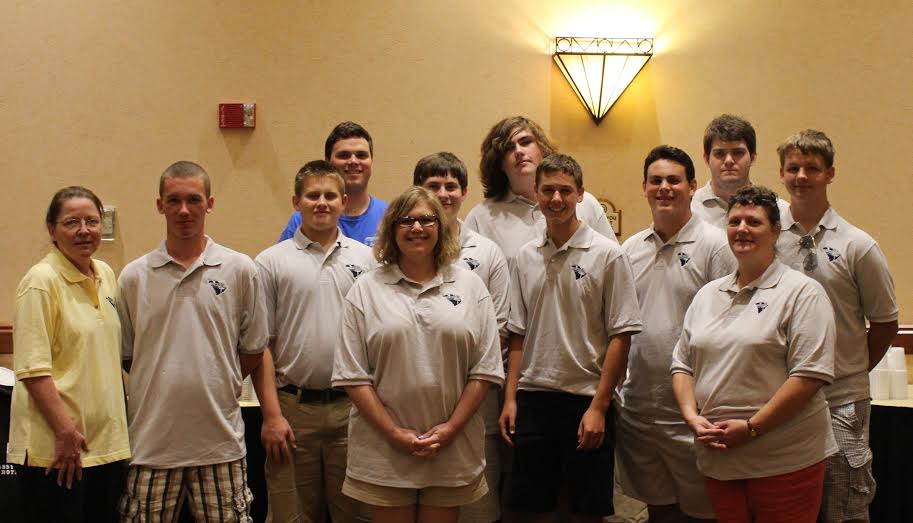 Airport is undefeated and A.C. Flora has only lost one game.
The two teams square off at 7:30 Friday at A.C. Flora.
Airport is coming off of a 16-0 win over Richland Northeast (RNE.)
Flora defeated Nintey-Six 28-20 last Friday.
In Airport's win over RNE, Quraterback Brett Burnett returned to the feild. He had been sidelined with a leg injury since the Aug. 28, game against Brookland-Cayce.
Burnett, in limiited playing time threw a touchdown pass.
Josh Tucker also played QB for the Eagles. Tucker has filled in well in Burnett's absence. He was 6-of-10 for 111 yards versus RNE.
The well-balanced Eagles also have a potent running game with running back Jonathan Earl.
Fullback Zach Feaster is another threat out of the backfield for Airport.
Flora has talent at QB, too. Brendan Greene threw three touchdown passes against Ninety Six. Greene was 11-of-16 for 121 yards.
Receiver Thomas Hollingsworth caught two of Greene's TD passes. Hollingsworth hauled in five passes for 59 yards.
Flora's rushing threats are Donald Gist and Shawn Geiger.
Defensively Airport is riding high. The Eagles have recored two shutouts in a row. The last one against RNE and the week before, Airport dfeated Lower Richland (LR) 26-0.
Flora was leading Ninety -Six 28-0 in the fouth quarter Fiday, but gave up a TD.
Flora then stopped a two-point conversion attmept by Ninety Six to secure the victory.
led A.C. Flora with 72 yards rushing and Shawn Geiger had 70 yards and a TD.
Airport has defeated Brookland-Cayce, Dreher, LR and RNE.
Flora lost its opener, 30-29 at Clinton. The Falcons have beaten Swansea and Columbia, in addition to Ninety Six.