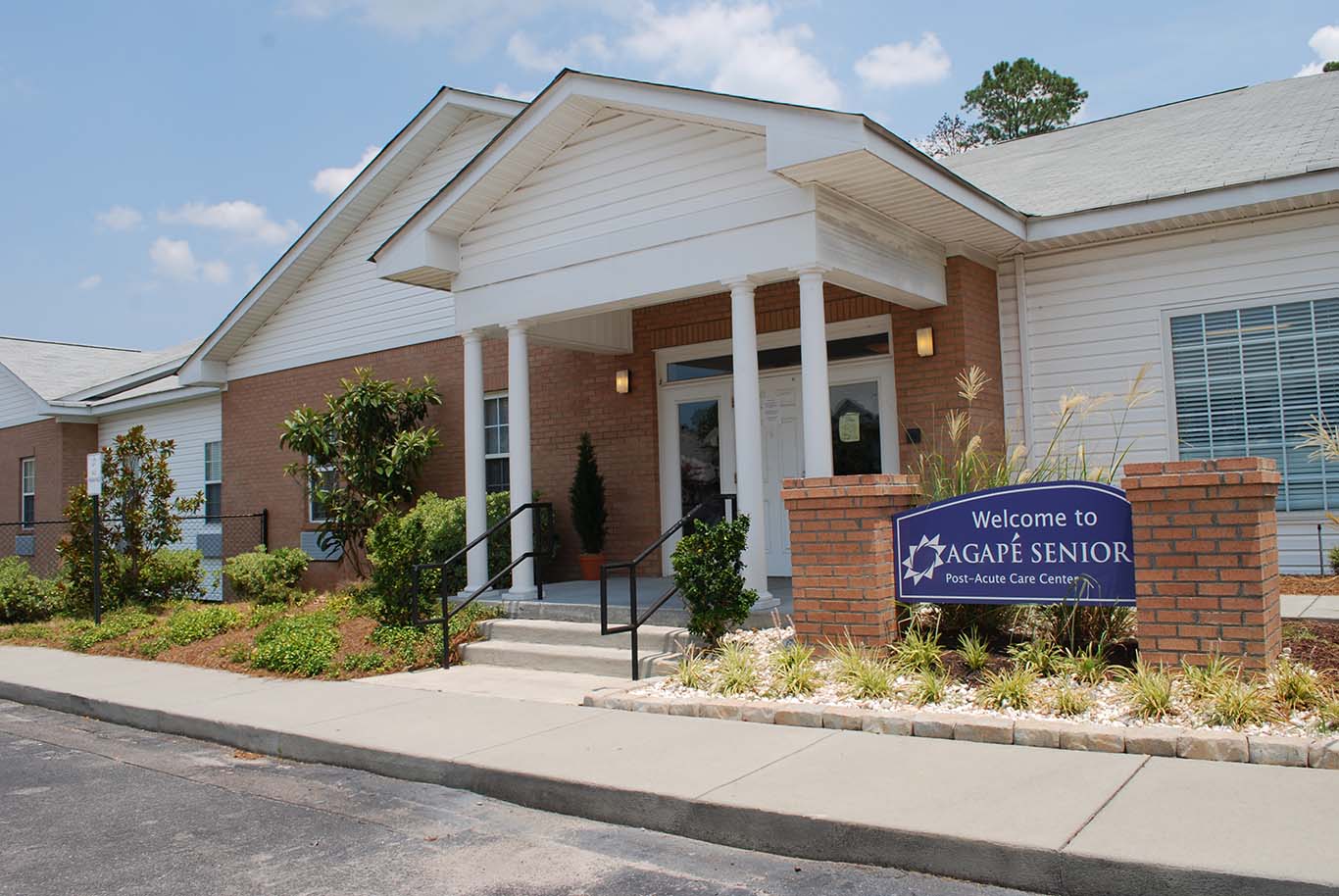 Agape sells assisted living and senior care facilities
August 12, 2015
|
|
Comments Off

on Agape sells assisted living and senior care facilities
|
NEWS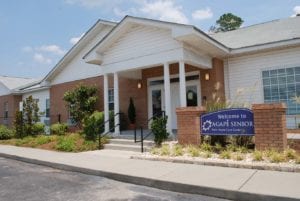 Agape Assisted Living in West Columbia has been sold.
The change has some receiving care in local facilities, concerned about the ability to pay because Agape Assisted Living subsidizes some residents through the Agape Senior Foundation.
Scott Middleton, the local owner of Agape Assisted Living, is the Chief Executive Officer of the Agape Senior Foundation.
One source said there was a meeting with Lexington Agape residents in the Lexington facility, Tuesday. And plans regarding the foundation's role in relation to the new ownership were not clear.
A meeting is scheduled at the West Columbia location, Wednesday evening.
In addition to the assisted living locations in West Columbia there is a senior care facility. Agape also has care facilities in Lexington, Harbison, Kathwood, three in Rock Hill, two in Conway, one in Garden City and one in North Charleston. The source said those are all part of the sale to FC Midlands.
Agape will retain support services and its ambulance service, pharmacy, medical supply operation, and a chain of doctors offices. Hospice care will also be kept by Agape.
Agape Assisted Living of West Columbia issued a letter of notification, date Aug. 5.
The letter confirms a "transfer of ownership of Agape Assisted Living to FC Midlands LLC. The effective date of the transfer of the company is on, or about, Aug. 14.
The letter also states that the new owner has obtained Frontier Management, based in Portland OR to maage the local Agape facility.
Frontier, according to the letter, currently manages assisted living and memory care facilities throughout the U.S.
Agape community, services and staff will remain the same, according to the letter.
The number of Agape employees is 2,000 in the 20-plus care centers throughout South Carolina. Agape headquarters moved from West Columbia to downtown Columbia , after a move was announced in late 2012.