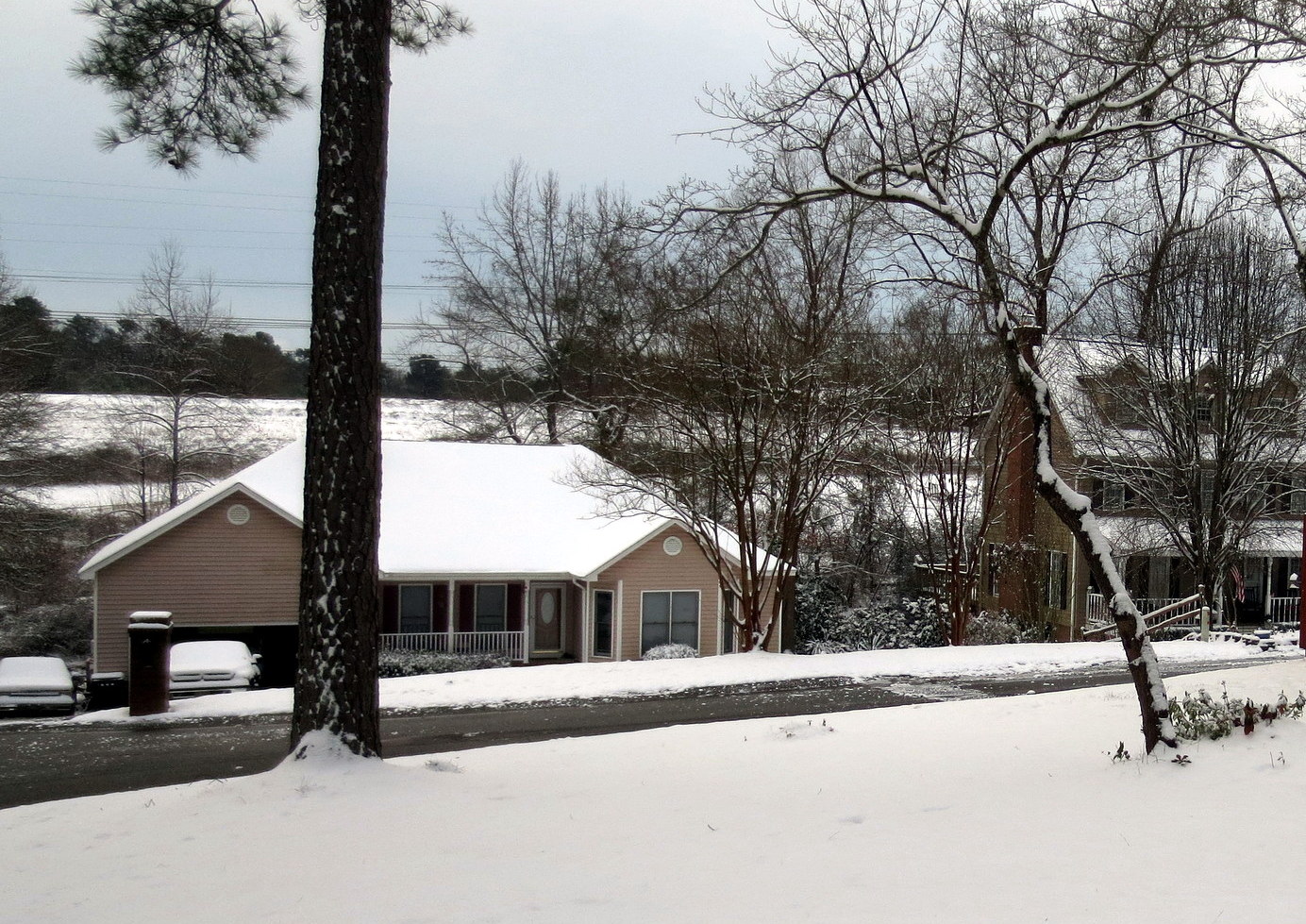 A mix of sleet and snow likely for Cayce-West Columbia area
January 21, 2016
|
|
Comments Off

on A mix of sleet and snow likely for Cayce-West Columbia area
|
NEWS
The Cayce-West Columbia area could see a wintry mix of sleet, snow and ice this weekend.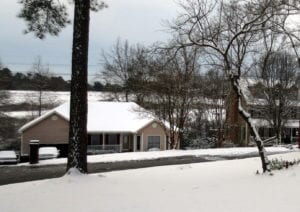 Weather officials are saying that it is likely the Midlands will receive as a winter storm moves across the Carolinas.
The National Weather Service has issued a freezing rain advisory for Friday and Saturday in some counties north of Lexington: including Newberry, Fairfield, Kershaw and Lee. They say that the wintry mix is likely to bring unfavorable driving conditions to those counties .
A wintry mix of sleet and snow is also likely to fall in Lexington County, too.
There is a 100 percent chance of rain predicted for Friday afternoon. The rin is forecast to will continue into the night. Temperatures will drop to 34 degrees Friday night. Forecastors predict the rain will likely turn into a wintry mix. There is a possibility of sleet falling between 4 a.m. and 5 a.m. Saturday morning. there there is a 70 percent chance the sleet will turn into snow and more sleet after 5 a.m.
There is a 50 percent chance of snow showers before 2 p.m. Saturday. The high Saturday afternoon is expected to be 41 degress, and rain is expected then. which will be followed by rain as the high reaches 41 degrees later in the afternoon.
Charlotte-area schools have delayed the start of classes Thursday due to slippery road conditions. South Carolina school district officials have not said if schools in the state will be on a delay.