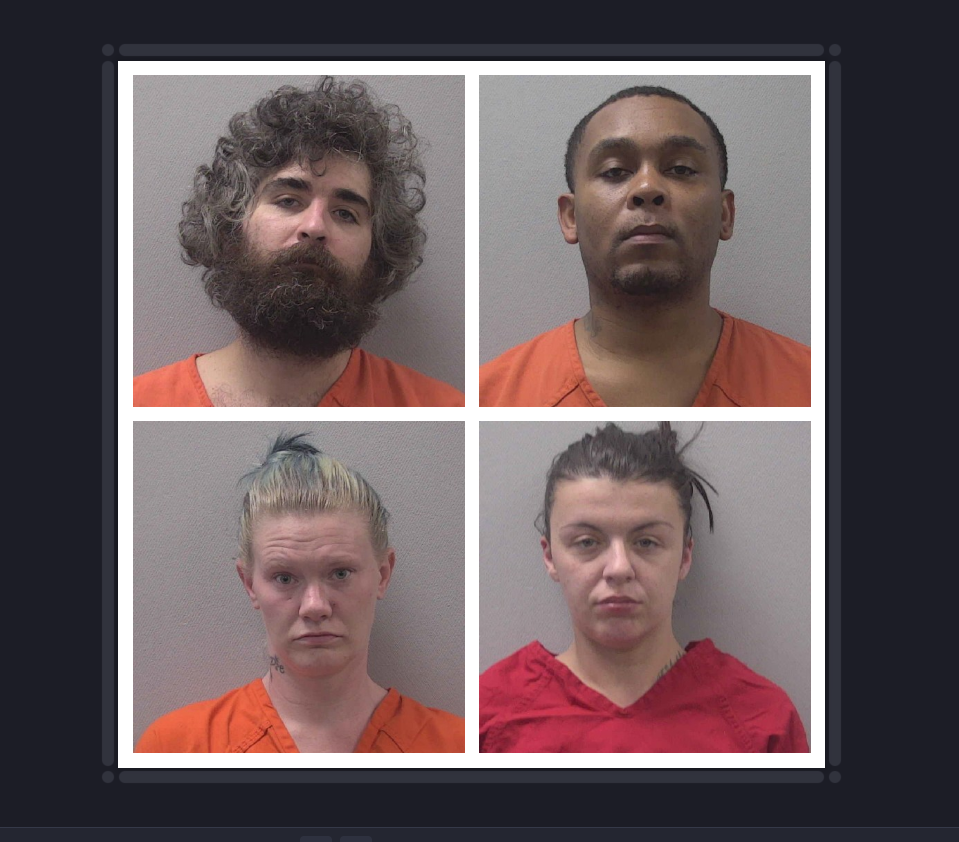 4 sentenced to federal prison for Lexington County fentanyl conspiracy
November 2, 2023
|
|
Comments Off

on 4 sentenced to federal prison for Lexington County fentanyl conspiracy
|
NEWS, Social Media
The leader of a local street gang, Carlos Antonio Grooms, a/k/a "B Lord," 36, of Columbia, was sentenced to 30 years in federal prison, following a federal drug conspiracy conviction. Three co-conspirators were also sentenced to federal prison for their role in the scheme.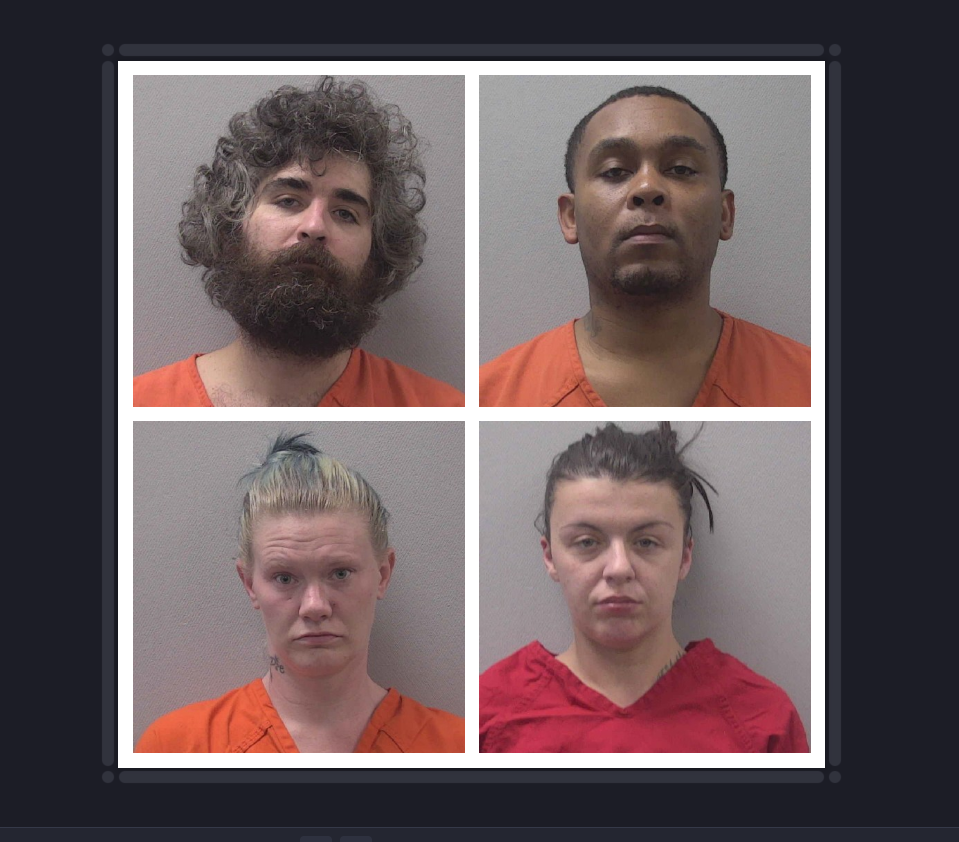 Between 2020 and 2022, Grooms led a drug trafficking organization that was responsible for distributing multiple kilograms of heroin, fentanyl, and methamphetamine in the Lexington and Columbia areas. Grooms sold drugs on video to agents with the Federal Bureau of Alcohol, Tobacco, Firearms, and Explosives (ATF) on numerous occasions, typically through drug users who he used as couriers. Evidence at sentencing indicated that he used as many as 9 others to distribute drugs, that the conspiracy used firearms in connection with drug trafficking, and that Grooms used numerous stash houses in the area to operate this conspiracy. Agents found a kilogram press, scales, night vision goggles, more than $10,000 in U.S. currency, a heat sealer, multiple cell phones, and other tools of the drug trade at Grooms' house when he was arrested.
At sentencing, the Court found that Grooms continued to coordinate drug distributions while in federal custody over recorded jail phones and e-mail accounts, and that Grooms was the leader of a local criminal street gang.
The Court also found that Grooms threatened and tampered with numerous witnesses, including by telling witnesses to lie to agents or not speak with the police, and Grooms was responsible for at least one witness receiving what amounted to death threats. As a result, the Court enhanced Grooms' sentence for obstruction and witness tampering.
United States District Judge Mary Geiger Lewis sentenced Grooms to 30 years in federal prison, to be followed by five years of Court-ordered supervision. There is no parole in the federal system.
The Court also sentenced three others for helping Grooms in his drug distribution operation: Christine Elizabeth Horan (age 33, of Pelion, S.C.) was sentenced to 57 months to be followed by three years of Court-ordered supervision, Lucas Channing Austin (age 30, of Gaston, S.C.) was sentenced to 21 months to be followed by three years of Court-ordered supervision, and Emerald Kate Hearon (age 35, of Gaston, S.C.) was sentenced to Time Served (about 10 months) to be followed by two years of Court-ordered supervision. All three were convicted of conspiracy to possess with intent to distribute and to distribute controlled substances, and all three distributed narcotics for Grooms.
This case was prosecuted as part of the joint federal, state, and local Project Safe Neighborhoods (PSN) Program, the centerpiece of the Department of Justice's violent crime reduction efforts. PSN is an evidence-based program proven to be effective at reducing violent crime. Through PSN, a broad spectrum of stakeholders work together to identify the most pressing violent crime problems in the community and develop comprehensive solutions to address them. As part of this strategy, PSN focuses enforcement efforts on the most violent offenders and partners with locally based prevention and reentry programs for lasting reductions in crime.
This case was investigated by the ATF, the Lexington County Sheriff's Department, and the Richland County Sheriff's Department. Assistant U.S. Attorney Elliott B. Daniels prosecuted the case.