3 Sentenced in the Lexington County Murder of 15-year-old Sanaa Amenhotep
August 30, 2023
|
|
Comments Off

on 3 Sentenced in the Lexington County Murder of 15-year-old Sanaa Amenhotep
|
NEWS, Social Media
All three defendants charged in the 2021 Murder and Kidnapping of Sanaa Amenhotep (photographed below), age 15, have now been convicted and sentenced. The Honorable Debra R. McCaslin handed down lengthy sentences following a sentencing hearing held yesterday in Lexington County General Sessions Court.
"I am sending a message," stated Judge McCaslin, "our youth is killing our youth." McCaslin sentenced Nicolle Sanchez Peralta, age 19, to 65 (sixty-five) years in prison on the Murder charge. Treveon Nelson, age 20, and Jaylen Wilson, age 20, were each sentenced to 60 (sixty) years in prison on the Murder charge. The sentences must be served in their entirety and do not allow for parole.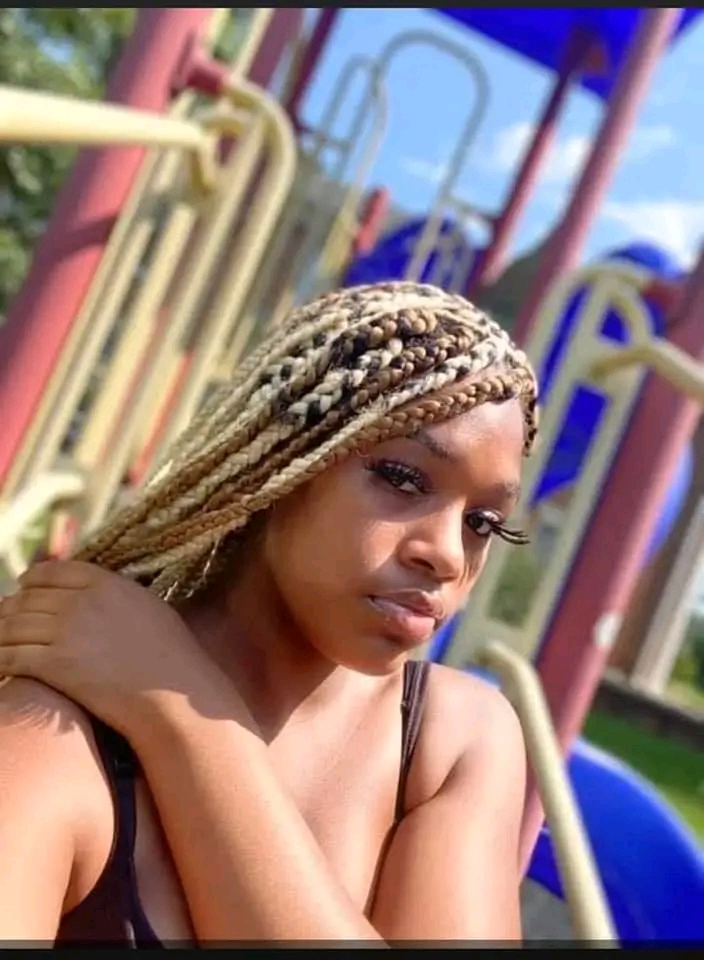 This case was prosecuted by Eleventh Circuit Solicitor Rick Hubbard and Deputy Solicitor Suzanne Mayes. Numerous law enforcement personnel joined resources to investigate the disappearance and murder of Miss Amenhotep.
Eleventh Circuit Solicitor Rick Hubbard stated, "The abduction and murder of Sanaa Amenhotep shocked the conscience of our community. A crime of this nature will not be tolerated. This young lady with so much potential and promise was brutally tortured and killed by her peers. She was kidnapped in Richland County and then transported to Lexington County for the purpose of murdering her and leaving her body buried in a wooded area."
"We appreciate the outstanding dedication of our law enforcement agencies who worked tirelessly to bring her killers to justice: Sheriff Jay Koon and the Lexington County Sheriff's Department and Sheriff Leon Lott and the Richland County Sheriff's Department. Our hearts are with the family of Sanaa and we pray that this conclusion will bring some measure of justice. Her parents, Saleemah Graham Fleming and Sharif Amenhotep, exhausted all efforts to locate Sanaa when she was missing. They have remained steadfast in their pursuit of justice on behalf of their beautiful daughter."
Nicolle Sanchez-Peralta, 19, of West Columbia, was convicted by a Lexington County jury of Murder and Kidnapping following a trial in May. Treveon Nelson and Jaylen Wilson pled guilty to charges of Murder, Kidnapping, Criminal Conspiracy, and Possession of a Weapon during commission of a Violent Crime. The State made no plea offers or plea negotiations in this case.
Sanaa Amenhotep vanished from her northeast Richland County Apartment Complex on the night of April 5th, 2021. The investigation later determined that she had been abducted by Sanchez-Peralta, Nelson, and Wilson in a stolen vehicle and driven to a secluded location in the Leesville area of Lexington County. Amenhotep's phone was deactivated and discarded by her kidnappers. Testimony presented during the trial of Sanchez Peralta established that Amenhotep was physically beaten and sustained at least 14 gunshot wounds at the crime scene. The defendants buried her body in a shallow grave.
During the weeks in which Miss Amenhotep was missing, her family reached out via social media, community events, and news media in an effort to locate her. Law enforcement ultimately located her body on April 28, 2021 following interviews conducted during the investigation and an extensive search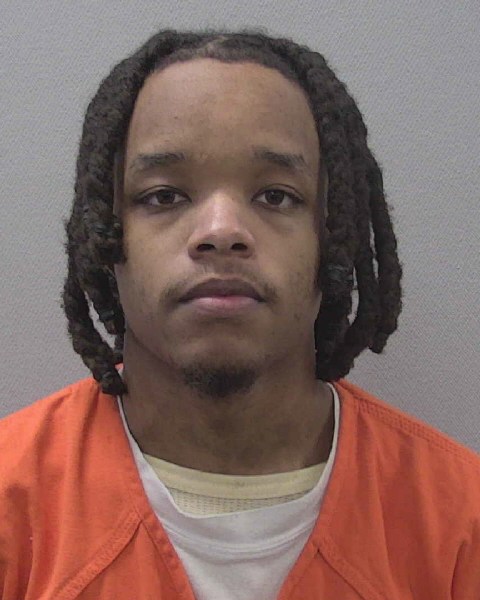 Nelson, Sanchez-Peralta and Wilson