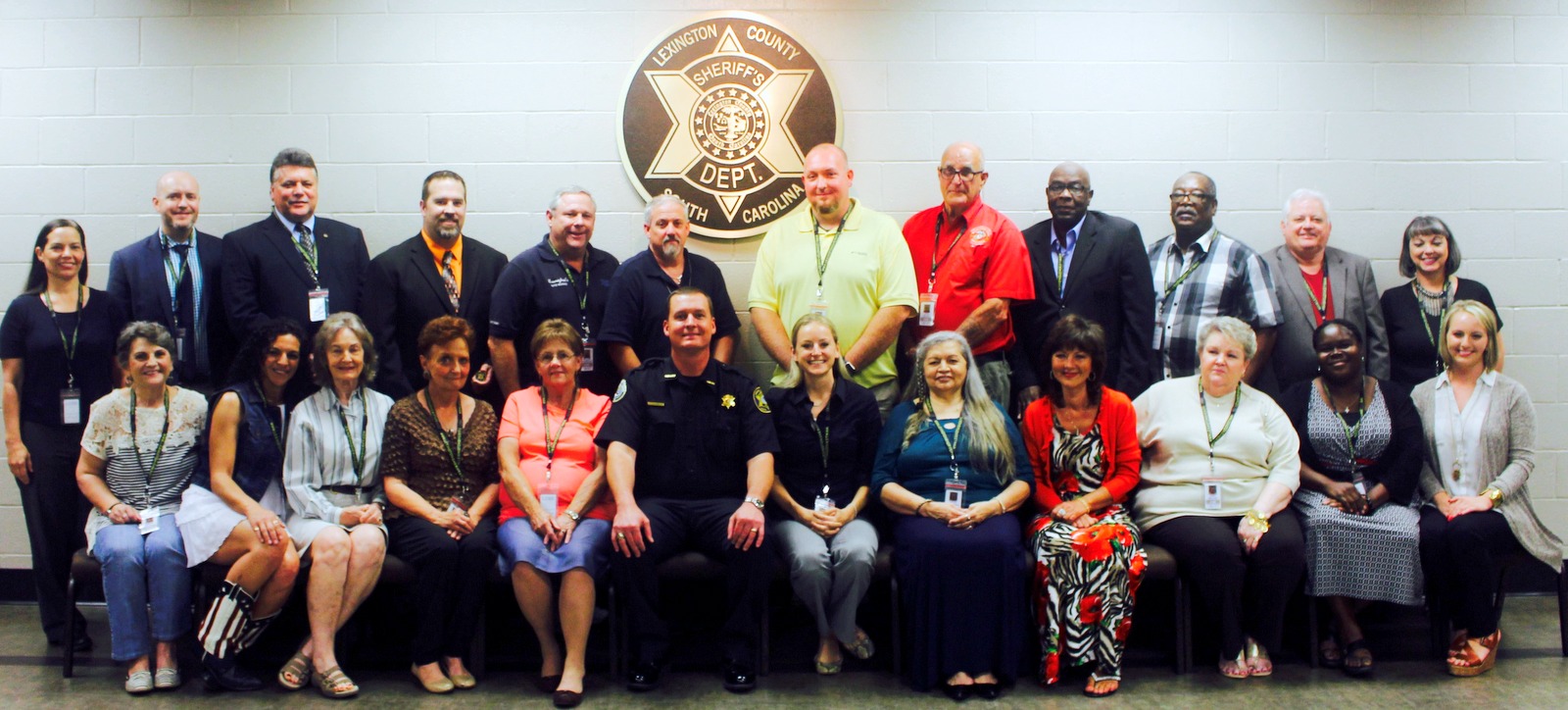 24 graduate from Lexington County Sheriff's Citizens Academy
May 6, 2016
|
|
Comments Off

on 24 graduate from Lexington County Sheriff's Citizens Academy
|
NEWS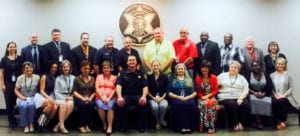 24 graduate from Lexington County Sheriff's Department's Citizens Academy
 The Lexington County Sheriff's Department concluded its 40th Citizens Academy on May 3 with the recognition of 24 graduates.
 The Citizens Academy provides participants with a behind-the-scenes look at law enforcement with sessions on patrol operations, narcotics enforcement, detention center operations, crime scene investigation and K9 police dogs.
To find out more about the application process for the next Citizens Academy, call 803-785-8230. There is no charge, but participants must be at least 18 and have a clean criminal record.
PHOTO:
Seated left to right: Sandra Shealy, Elizabeth Castle, Geraldine Rutland, Mary Ann Ayer, Cynthia Barfus, Sheriff Jay Koon, Kelly Duane, CoCo Saavedra, Mary Burgess, Libby Moore, Sherry Jones, Anna Smith
Standing left to right: Angela Winn, Stephen Baker, Steve Wingard, Charles Williamson, Bill Mooneyham, Donald McKnight, Benjamin Lee Mellon, Jack Hulett, Doug Jones, Larry Rister, Lynn Bryant, Dianne Bryant.