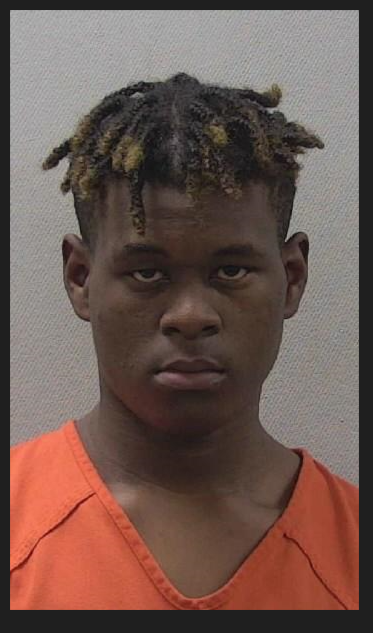 20-year-old sentenced to 38 years for murder of Heather Jordan, 30, in Cayce
November 14, 2023
|
|
Comments Off

on 20-year-old sentenced to 38 years for murder of Heather Jordan, 30, in Cayce
|
NEWS, Social Media
Kendall Lamont Moody, age 20, of Richland County, has been sentenced to 38 years in prison following his conviction last week in Lexington County for Murder, Conspiracy, and Possession of a Weapon during commission of a Violent Crime.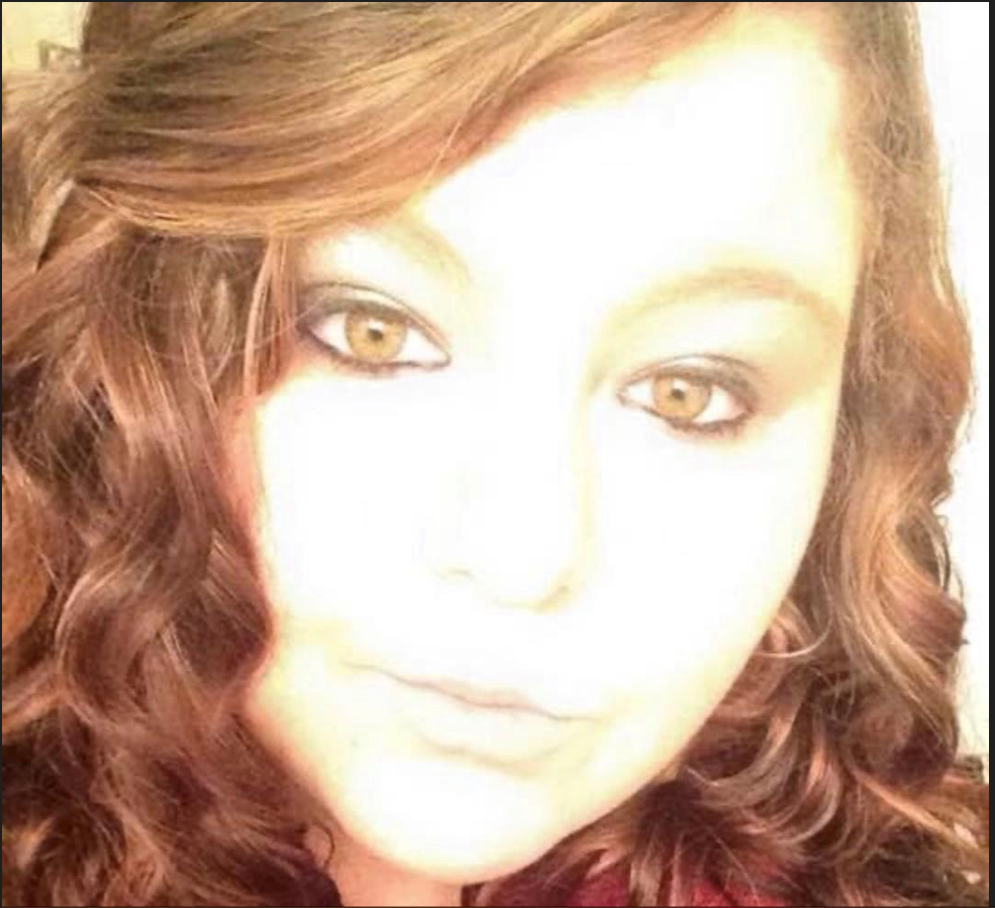 Judge Walton J. McLeod, IV imposed the sentence on November 9, after Moody entered a guilty plea during the fourth day of his jury trial. There were no plea offers made by the State in this case. Moody is not eligible for parole under South Carolina law.
The case was prosecuted by 11th Circuit Deputy Solicitor Suzanne Mayes and Assistant Solicitor Kelly Oppenheimer. Moody murdered Heather Jordan, age 30, in the early morning hours of Sept. 26, 2021, while at a residence on Northland Drive in the Cayce area of Lexington County. During the trial, a witness testified that multiple people were inside of a bedroom with Jordan prior to the shooting. The witness described the environment as "hostile" and stated that he observed Moody place a .22 Ruger rifle to Jordan's head and saw him pull the trigger.
Moody fled the scene after shooting Jordan and discarded the rifle in a nearby wooded area. Moody was apprehended by law enforcement the following day. The Cayce Police Department executed a search warrant at the crime scene and recovered a fired .22 cartridge case from the bedroom. The body of Heather Jordan was discovered several feet away in a closet. During the trial, an expert with the South Carolina Law Enforcement Division (SLED) testified that an examination of firearms evidence determined that the .22 Ruger rifle fired the .22 casing found at the crime scene. Additional evidence presented at trial established that DNA collected from the grip of the .22 rifle was consistent with Moody's DNA profile. Moody will be transported to the S.C. Department of Corrections to begin immediate service of the sentence.