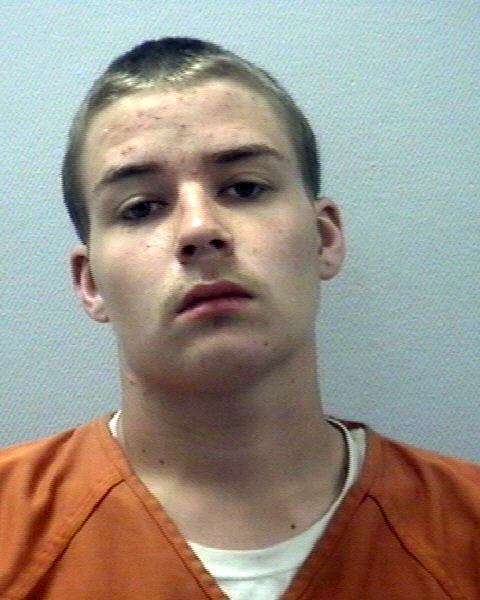 17-year-old charged with attempted murder in I-20 shooting
March 31, 2016
|
|
Comments Off

on 17-year-old charged with attempted murder in I-20 shooting
|
NEWS
A Leesville teen is facing attempted murder charges in connection to gunshots fired at cars travelling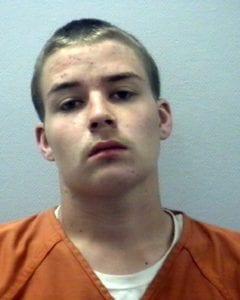 on Interstate 20 Wednesday morning.
According to arrest warrants, Kyle Len Ringo Pratt, 17, is charged with seven counts of attempted murder for firing several shots from a pistol at eastbound I-20 traffic as he stood on the Quattlebaum Road bridge. Pratt has also been charged with three counts of discharging a firearm into a vehicle, one count of possession of a stolen pistol, and one count of possession of a firearm during a violent crime.
Pratt is in the Lexington County Detention Center. He was denied bond after a Thursday afternoon hearing.
"Based on our investigation, shots fired from the bridge struck three eastbound vehicles," Lexington County Sheriff Koon said. "Seven people were in those vehicles, one suffered a gunshot wound.
"An anonymous tip was instrumental in Mr. Pratt's arrest," he said. "We know members of the community where this happened were uneasy. Making an arrest less than 24 hours after the event and giving them peace of mind was very important to us."
According to Koon, the investigation into the shootings is still open and more charges are expected. Deputies will continue to run extra patrols along I-20 in southwest Lexington County for the rest of the week.
Pratt was in the Lexington County Detention Center. He was scheduled to appear in bond court at 3 this afternoon.
Anyone with information about the case should call Crimestoppers at 888-CRIME-SC. Anonymous tips can be submitted at www.LexingtonSheriff.com.