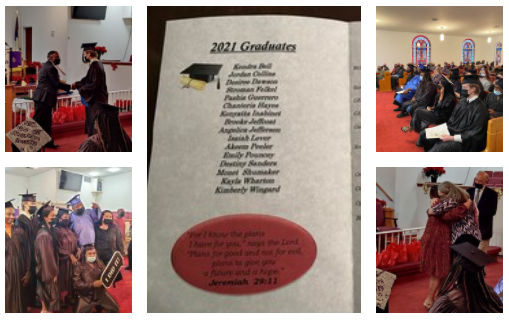 16 graduate from Scooter Scott GED program
December 20, 2021
|
|
Comments Off

on 16 graduate from Scooter Scott GED program
|
NEWS
It's never too late to graduate. At a ceremony held at Turner Memorial AME Church, in West Columbia, on Dec. 11, 16 students from the Scooter Scott Project got their Graduate Equivalency Development or GED certificates.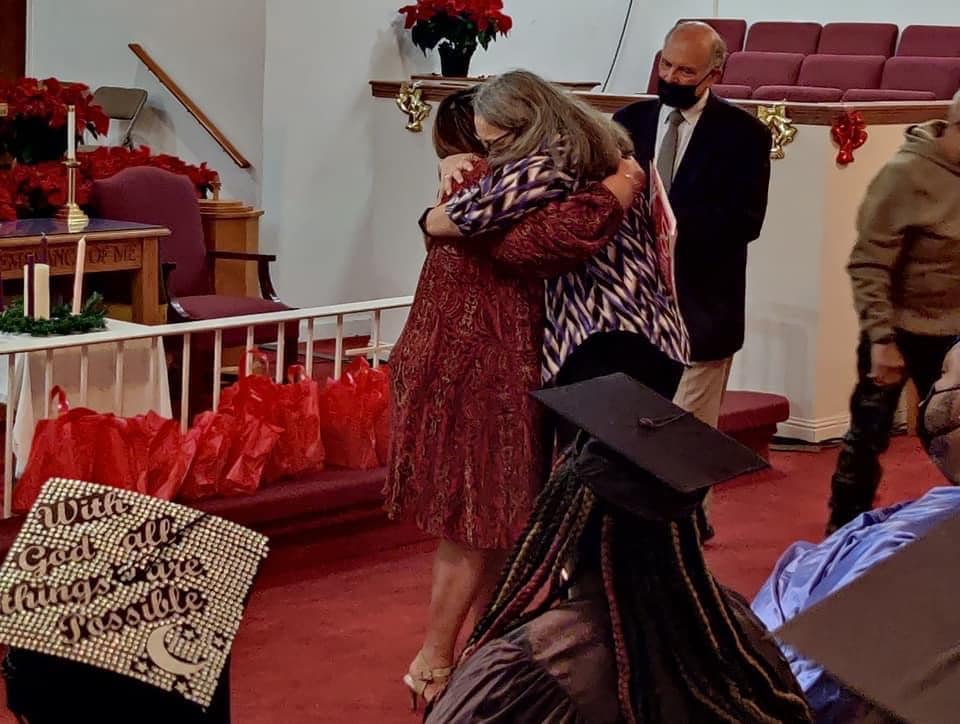 Rev. Kenneth Taylor, Turner AME pastor and a supporter of the Scooter Scott Project, opened the ceremony.
Also on the program were Jeff Jones, Scooter Scott director, and Tom Ledbetter of Midlands Technical College. Francis Sandifer, GED director, and graduates Zach Brewer and Marylyn Simmons also spoke.
A meal was held after the graduation ceremony.
Next GED class begins Jan. 8.
Click link for more information
https://www.scooterscott.org/?fbclid=IwAR2WKEL3F1_lDsCPpm0tXP6Jxyfe4xPXyC8rVsWkItTWz4T8hRXplAl80LY
The Scooter Scott Project is a faith-based organization helping kids in middle and high school become future leaders of tomorrow. Christ Centered. Free GED is offered.